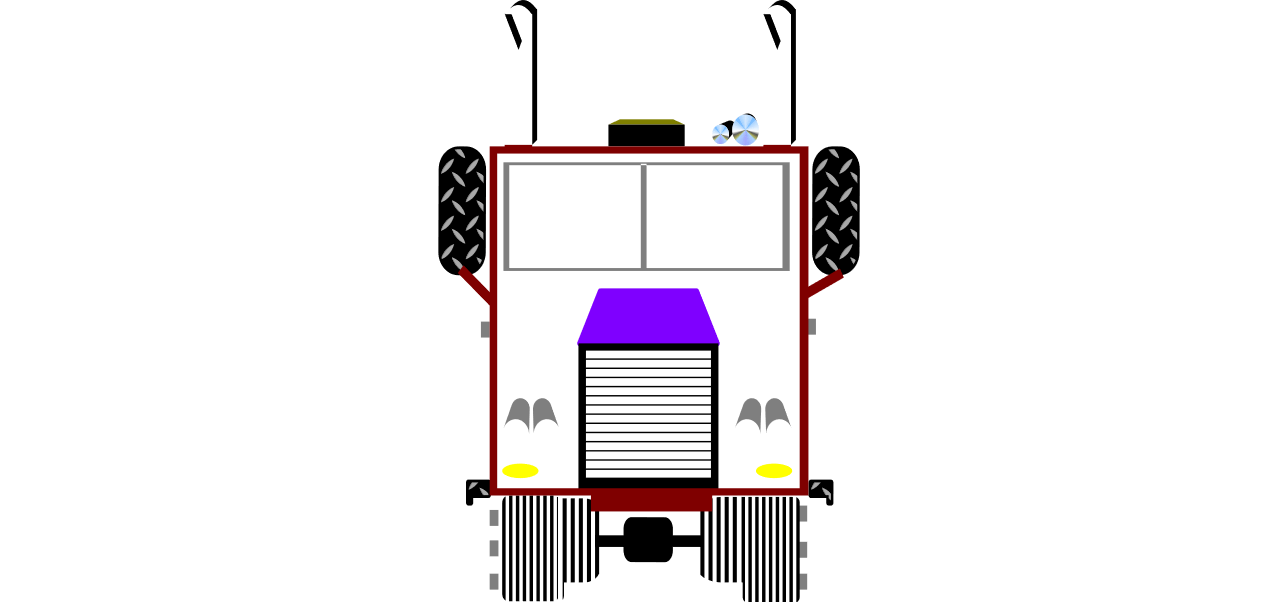 By Jeremy Feucht
Did you Know?
On April 3, 1974, the worst series of tornadoes ever recorded hit the US and southern Canada. With over 50,000 people affected in total and six states declaring a State of Emergency, many big rigs were sent in to do the cleanup. Xenia, Ohio was the first hit and it would need three months and over 200 trucks to finally cleanup the disaster.
Trucking tip of the Week
Its that time of the year again. Spring is here which means warmer weather and concern about your tires needs to be at the front of your mind. As the weather warms, the amount of air pressure in your tires and the tread remaining on them will really start to show. Lower air pressure means more friction on your tires. More friction that your tires create, the more stress that is placed on them. Be careful out there.
Toll Road Fight
OOIDA and the National Motorist Association, for now, have lost its bid against the state of Pennsylvania
to remove the tolls
on the Pennsylvania Turnpike. On April 4, 2019, US District Judge Yvette Kane approved a motion by lawyers for the turnpike and the state of Pennsylvania to dismiss the charges that claimed over $6 billion in tolls had been collected illegally since 2007.
Truckers to the Rescue
As I have long stated, this country would fold without the work of truckers. Here is some more proof of that. With the flooding and devastation that has occurred across the Midwest, farmers and ranchers are having a difficult time keeping their heads above water, let alone that of their cattle. Knowing their plight,
truckers have come to their rescue
with hay to help get them through. Where would we be without the American trucker?
Regulations
With so many regulations, and general vagueness that the personal conveyance rule is written, it is no wonder FMCSA's
Joe DeLorenzo had to field so many questions at MATS
surrounding the issue. His message was simple: "Don't over think it." He basically stated that if what you are doing is for personal reasons, looking for food, parking, etc. then it is personal. If it is not personal, then it falls under hours of service. It does not matter if you are hooked to your trailer or not.