Big Fuel Savings for Truckers
Trucker Path users save
$50 – $70
every time they refuel!*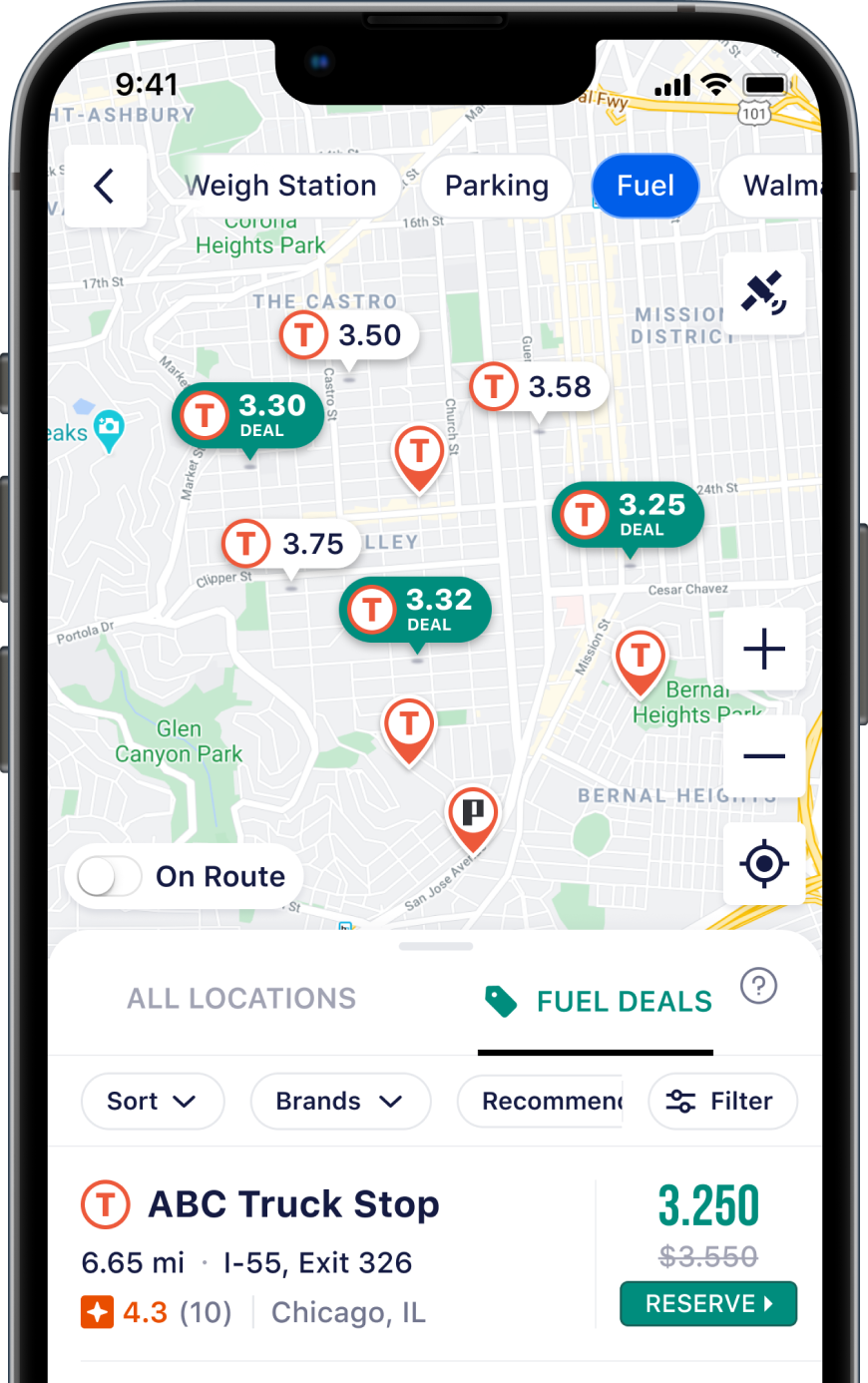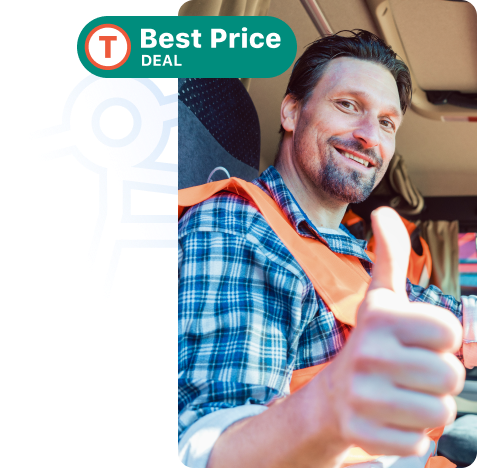 You're Going To Love Trucker Path's
New Fuel Network!
Save real money on fuel
Super easy to use
No cost to participate
No credit checks
Earn additional savings the more gallons you purchase
Refer your friends and save even more
It's Easy To Get Started!
Along your route, look for truck stops on the Trucker Path app that have the fuel savings icon, then click it to see your fuel discount.
When you find the deal that's right for you, just click "Reserve Now" and provide your payment information to get set up.
Redeem, Fuel & Save Money!
Make your way to the truck stop, click "Redeem Now" and follow the quick, easy instructions to finish the deal!
Start Saving Money on Fuel Today!
Get
$10 OFF
Your Next Fill-Up
Coupon valid for first fuel purchase using the Trucker Path app.
*Savings vary based upon Trucker Path Fuel Network stops utilized and overall market conditions. The savings cited are calculated utilizing the average retail price across the Trucker Path Fuel Network over the preceding months minus the actual average discounted price paid by drivers for the same time period multiplied by the average number of gallons purchased by driver per fill-up.