With how things unfolded and ended in 2020, the OTR lifestyle couldn't have been any rockier. At Trucker Path, we've always recognized and appreciated the truck stops that are loved and endorsed by truckers, especially during hard times like the COVID pandemic. With that being said, the top 10 independent and chain truck stops in the US that are selected by truckers' overall rating, review and report are finally here, and the winners will be given the Trucker's Choice Award. We've also selected the top 5 truck stops in each continental state and 3 major highways (I-75, I-80, and I-95). Check out the list below to see if your favorite truck stop made the list.
Top 5 Chain Truck Stops in the US
1. Mach 1 #12 – West Frankfort, IL | Rating: 4.4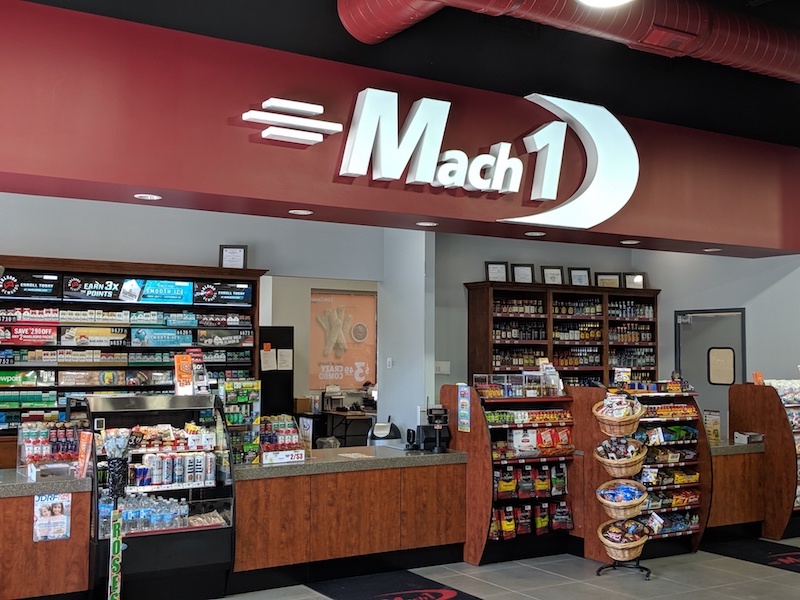 In addition to regular amenities such as huge truck parking area, lots of shower rooms and car wash, the Mach 1 #12 location in south Illinois always offers a clean and hygienic environment that truckers love. And nothing beats that during a time like this. Their attention to trucker's feedback and willingness to learn what truckers think about them is also what earns them the accolade. Plus if little caesars is your thing, this gotta be your spot.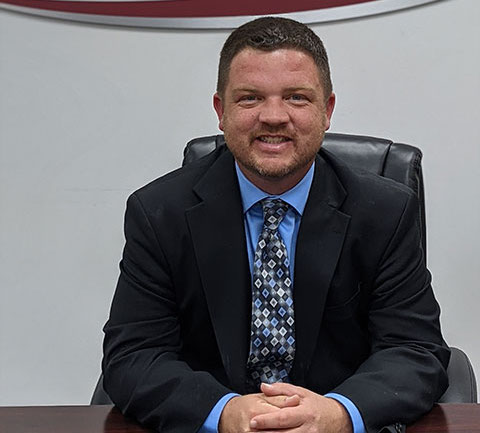 Alan Meyer, Mach 1 CEO
"…I believe TP is one of the best forms of communication about us. TP is allowing drivers to talk. It's a great word of mouth. It's like a gas buddy for truckers but the truckers are a very dedicated user base. I religiously look at reviews about us because that's the best way to see what truckers are thinking about us," said Alan Meyer, the CEO of Mach 1.
2. Love's Travel Stop #763 – Hampshire, IL | Rating: 4.2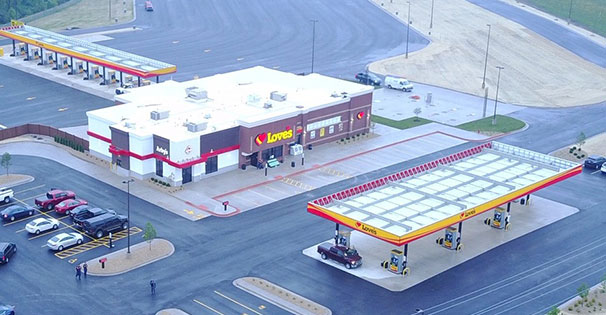 Love's Travel Stops & Country Stores is the nation's leading travel stop network with more than 540 locations in 41 states. It was founded in 1964 by Tom and Judy Love and is headquartered in Oklahoma City. Friendly staff, spacious parking and a plethora of refreshments are what truckers often think about Love's, and the same can be said for their #763 location in Hampshire, IL as well. What's notable is that Love's also goes out of its way to provide truckers and travelers a clean and safe place to stop by.
"2020 was challenging, but team members and customers were agile in their response to changes implemented at Love's because of COVID-19," said Caitlin Campbell, the media relations specialist from Love's. "Last March, Love's implemented extra cleaning and sanitizing measures, and was the first national truck stop to implement a mask mandate and added plexiglass to stores to help protect customers and employees."
3. Sapp Bros Travel Center – Harrisonville, MO | Rating: 4.4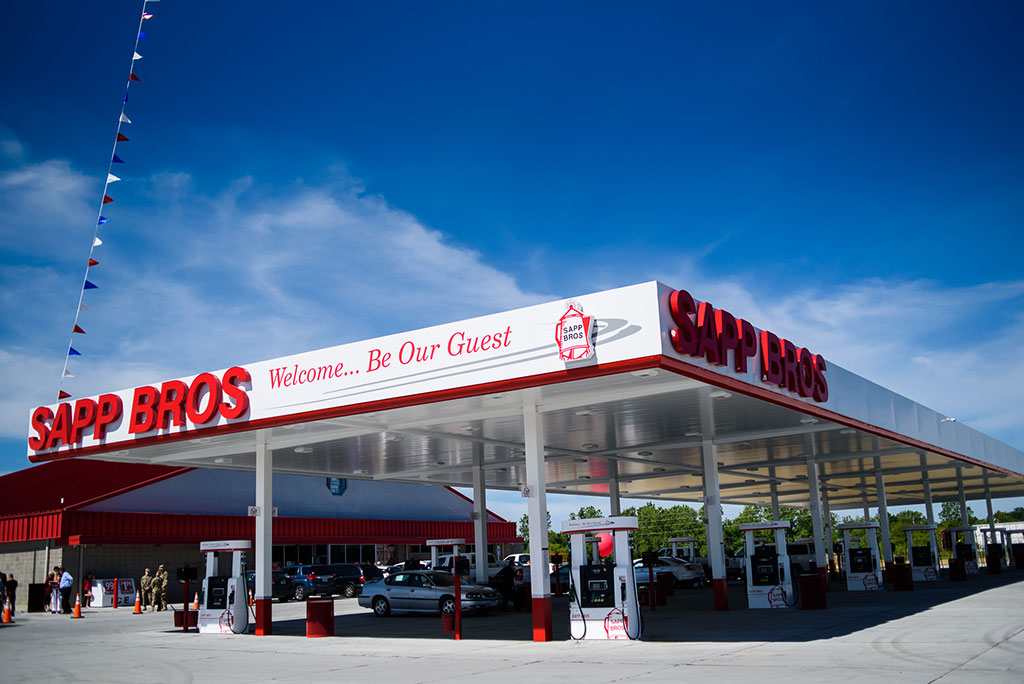 Despite being a long-standing national chain truck stop with great facility, Sapp Bros is also a Christian-valued company and petroleum wholesale distributor. So you might not find a cold beer here, but they have one of the best mechanics team to give your truck the service it needs. Besides, Sapp Bros provides bidets in the ladies' room. A mother-friendly truck stop indeed. Partnership with ministries to offer truckers service over the road and working with trucking organizations to give back to the communities is part of Sapp Bros' core belief as well.
"Giving back to the communities we serve and philanthropy is very important to us. In the past we have supported several local organizations as well organizations specifically geared to drivers such as St. Christopher Truckers Relief Fund, Wounded Warriors Family Support, Truckers Against Trafficking, and more," said Andrea Galvin, the marketing manager at Sapp Bros. "We have a partnership with Truckers Against Trafficking to train our employees and drivers that want to get TAT trained to be more knowledgeable on the indicators of human trafficking."
4. The Pilot Flying J Travel Center #1171 – Mesquite, NV | Rating: 4.1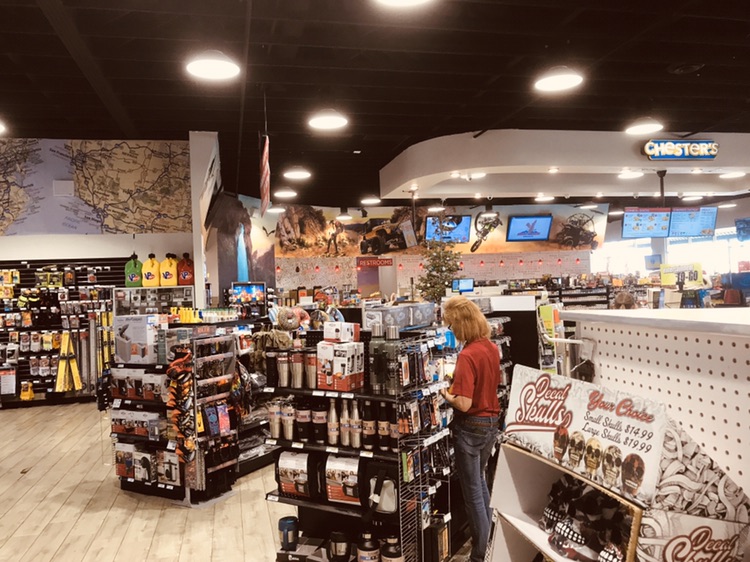 The Pilot Flying J Travel Center #1171 has been a must-stop for many truckers heading to Utah from Nevada. Nice and clean private shower room, laundry facility and spacious parking lot. There are Wendy's, Chester's Fried Chicken and Mr. Taco as your dining options. Its loyalty programs and partnership always aim to provide value for truckers. It's got everything truckers need for the long haul.
"We continue to evolve and enhance our loyalty program to provide more value to our guests, including the Push4Points promotion that began in April 2020. With Push4Points, professional drivers can earn up to 4 points per gallon every month once activating the program in the Pilot Flying J app," said Samantha Monnig, the media relation manager of Flying J Travel Center. "The Pilot Flying J app provides drivers with contactless ways to manage their rewards, reserve showers and parking, get receipts or mobile fuel. We also provide much-needed credit and financial services to fleets and the trucking industry through the Axle Fuel Card and our recently announced factoring partnership with RTS."
5. Roady's Mr. Gas Travel Center – Jerome, ID | Rating: 4.6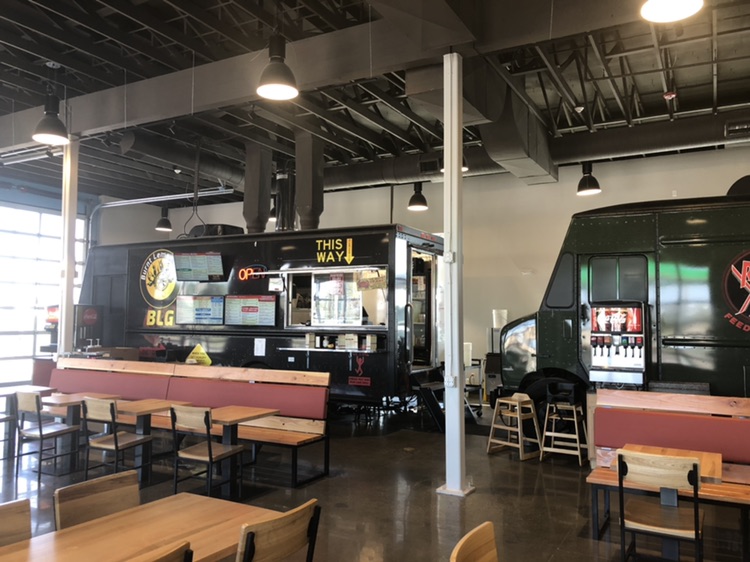 Located just between I-84 and Jerome, Mr. Gas was established in 1923 and has been serving truckers and travelers in Idaho since then. It's known for having the best showers and restrooms in the area. What you won't get at any other truck stops is their in-door food trucks. Never miss a taco Tuesday over the road. During the pandemic, Mr. Gas also prepared many precautions to maintain its hygiene.
"The top challenge[during the pandemic], out of many, is to make sure our employees and customers feel safe. That is why we have over 40 hand sanitizing stations throughout our Travel Center to encourage clean hands. We have also increased our cleaning checklist to ensure our store is clean and sanitized," said Nick Lynch, the president of Mr. Gas Travel Center.
Top 5 Independent Truck Stops in the US
1. Noble's Restaurant and Truck Stop – Corinth, KY | Rating: 4.6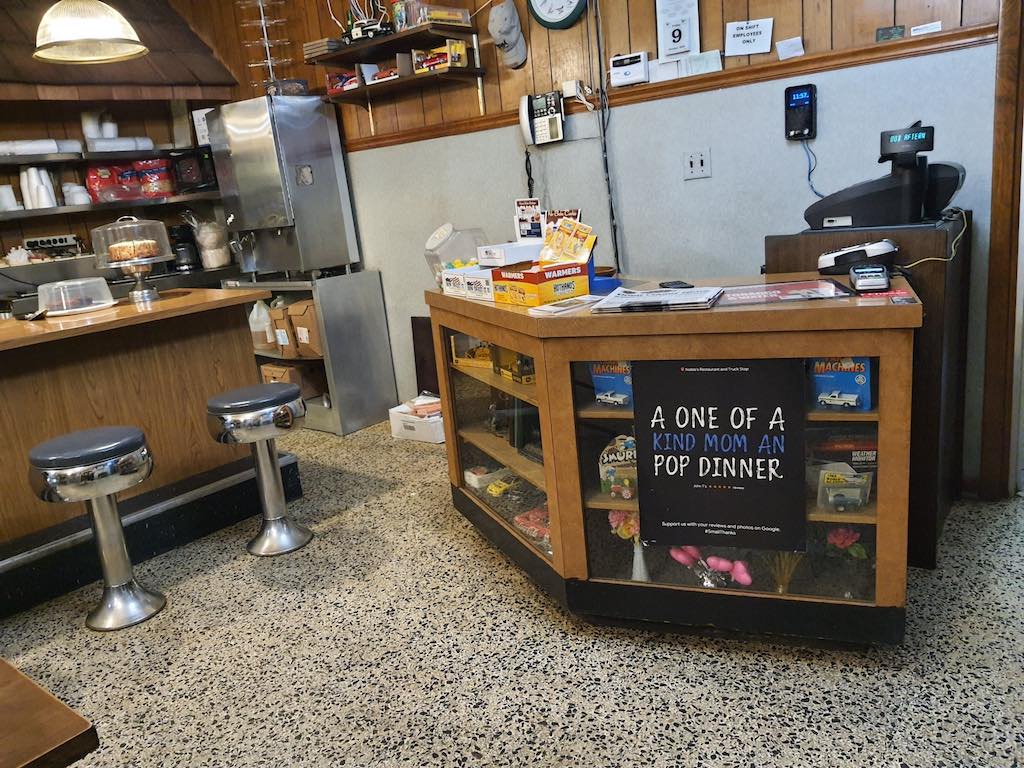 Located at the eastbound of the intersection of I-75 and US330, this independent truck stop has given many truckers a throwback feel. Unlike some rowdy truck stops, quaint, quiet and homely are what truckers often describe the place. With cheap gas, good food and ample parking, Noble's will always have its spot on I-75.
"Amazing food and fuel price just saved me over 50 bucks today. Will be back at this old school truck stop," reviewed by Trucker Path users.
2. Big Apple Travel Center – Joplin, MO | Rating: 4.7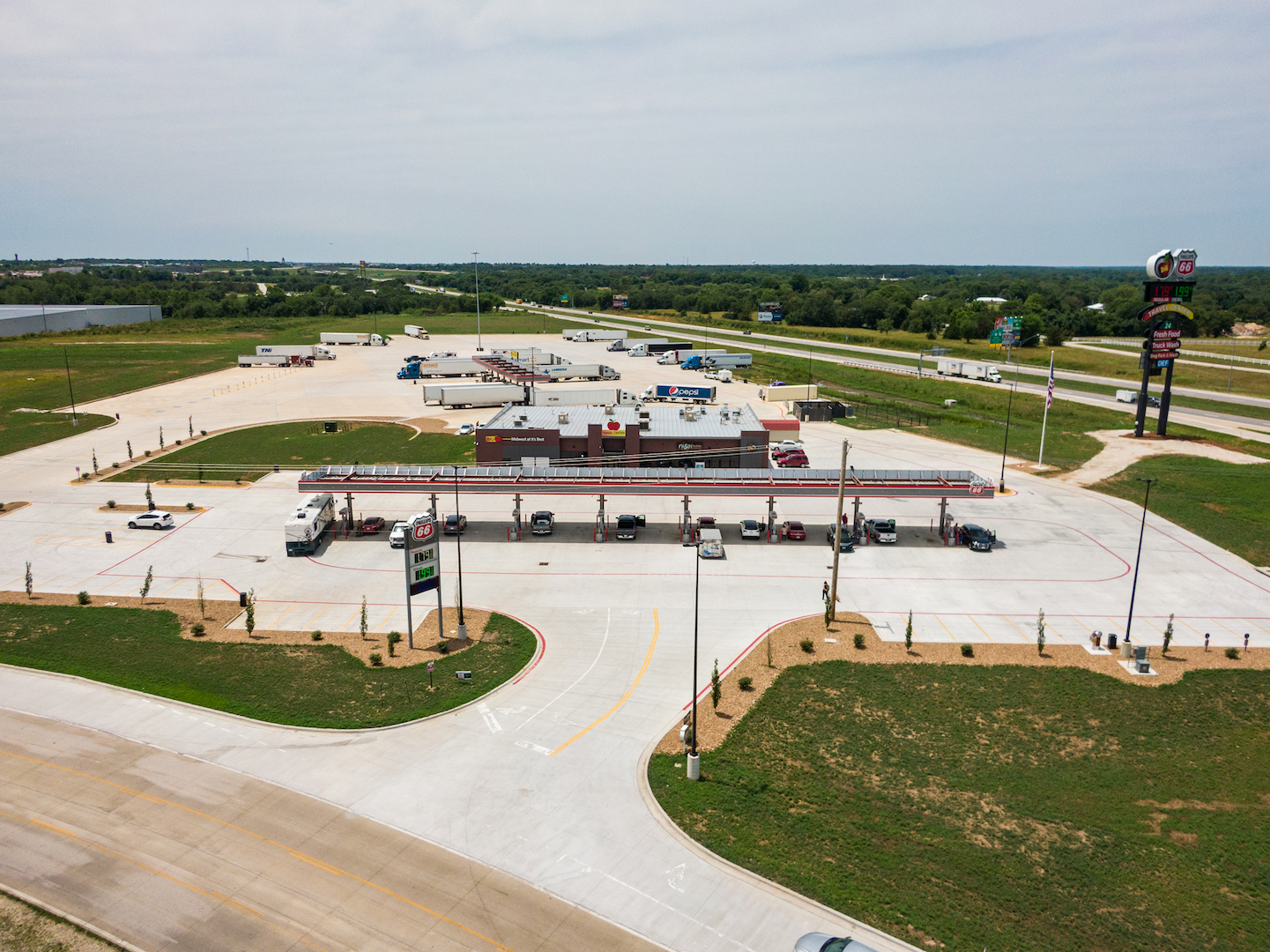 Big Apple Travel Center is proclaimed to be the best truck stop in Joplin, MO and one of the best truck stops in the midwest. It strives to provide a clean and friendly environment to its truckers and make sure their families and vehicles are cared for as well. While the pandemic has given it a hard time, the locals' favorite has a plan to build even more to make truckers feel at home.
"Here at Big Apple Travel Centers we focus on a few key goals. Clean facility & restrooms, perfect customer service and quality food," said Heather, the manager at Big Apple Travel Center Joplin. "These 3 things are what our customers appreciate. But this couldn't have been done without our team. Our team works around the clock to make sure everything is perfect for anyone who walks through our doors. We also started something called First Fifty. First Fifty represents the customers we serve from all fifty states with the first $50 in sales of the daily special items. This equals a minimum of $18,000 a year in giving to our local charities. As we are seeing great feedback of our operations, we are expanding in the cities of Springfield, Boonville & Tri Cities, Washington. These 3 locations are ready to go for construction and we are happy to have the support from our team and loyal customers. As far as Joplin goes, we unfortunately didn't have a grand opening due to COVID. As we expand with our truck wash and dog wash in the coming months or so, we will be planning on having a proper grand opening with the city. Our Joplin location has a lot more coming and we are honored to represent Joplin City!"
3. Russell's Truck and Travel – Springer, NM | Rating: 4.5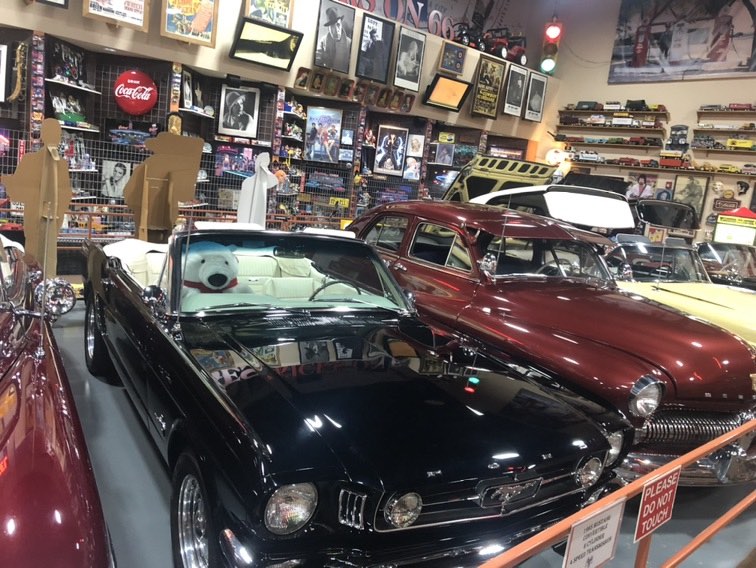 The New Mexico mom and pop truck stop was founded by Emory & Barbara Russell with their faith in God and perseverance. It offers more than just cheap gas and clean shower rooms. It comes with a chapel, restaurant, Subway, tire shop and an intriguing classic car museum. There are also various programs and perks that Russell's been doing for truckers. A place worth stopping by when hauling through New Mexico.
"We have AMBEST. We do double AMBEST points for the drivers that have AMBEST cards. We have our monthly specials in trucker supply-type items," said Mark, the manager of Russell's Truck and Travel. "Once a year, we do truckers appreciation and we do it for two days. It's a full brisket dinner and we just feed them all for nothing and usually try and make a big deal with just showing off the drivers that we appreciate all of the stuff buying."
4. Tennessean Truck Stop – Connersville, TN | Rating: 4.5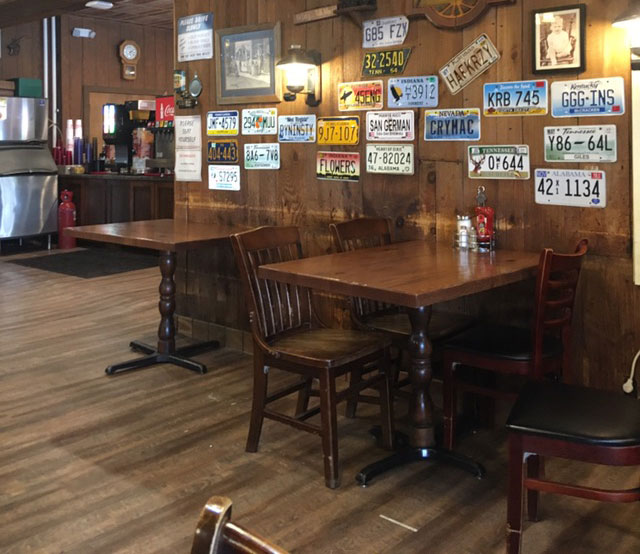 The Tennessean Truck Stop has been family-owned, operated and loved by the locals since 1974. Down home and down the road has been their slogan. Helpful staff and great can't even do them justice. They also offer a southern homestyle buffet, famous Pops BBQ and ice cream parlor. The generous southern hospitality is their character at heart, and it has left a memorable impression for many truckers passing by the south.
"Comfort, respect, service, food. This is what sets this truck stop apart from others. Great parking too," said Larry Bailey, a local and regular at the Tennessean Truck Stop.
5. Gee Cee's Truck Stop – Toledo, WA | Rating: 4.7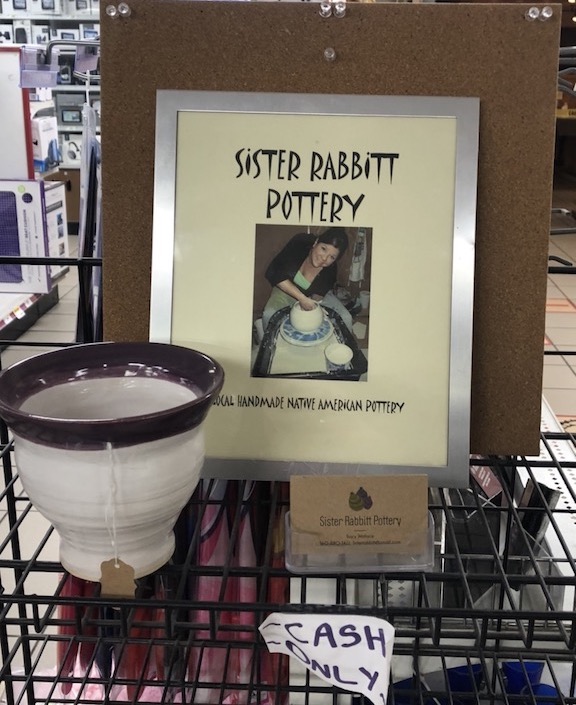 Gee Cee's Truck Stop has been around since 1986, and many truckers said that it's one of the nicer truck stops with an old school feel. It's known for its good quality diesel, full range truck repair service, a family-style restaurant and a huge deli section that's available 24 hours.
"We been here since 1986 and it's family-owned. Gee Cee stands from the initials of the original owner Gail. The owner now is Jim Wallace," said Bridgette, the staff at Gee Cee's Truck Stop. "We have a big parking lot, a huge deli and 6 showers for truckers. And We have a loyalty card that earns you points when you refuel here."
If you're a truck stop owner and wants to promote your business in the Trucker Path app, feel free to contact us at partners@truckerpath.com
Aside from the national winners of the Trucker's Choice Award, we also selected trucker-favored top 5 truck stops in each continental state and along I-75, I-80, and I-95 highways.