Load Board
TruckLoads
TruckLoads from Trucker Path gives carriers free unlimited access to 150,000+ loads daily. Find available freight faster than ever.
Find Truck Loads
Join the fastest growing freight search platform with over two million available loads monthly. 100,000 carriers already grow their business with TruckLoads.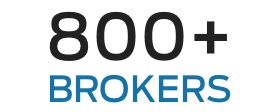 Grow Your Business
Search through loads posted by over 800 different broker companies and find new business partners.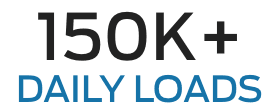 Find Available Freight
Over 150,000+ loads are posted daily. Choose from 10+ trailer types such as flatbed, dry van, or reefers.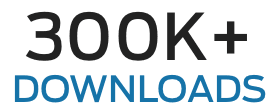 Get the App
Download the most popular and best-rated load board app. An ideal freight finder for owner operators.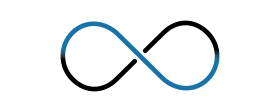 Industry leading toolkit
Get leverage when negotiating with the broker/shipper using our Carrier toolkit.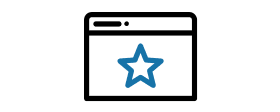 Enjoy Extra Features
Plan your trip with Trucker Path. Keep trucking within one ecosystem.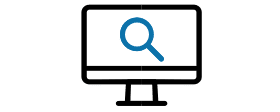 Search on the Web
Ideal freight search tool for dispatchers and small fleet owners. Find your next load today.
Great Fuel Savings While On The Road
TruckLoads users
save an average of $50 – $70
every time they refuel!*
You can save big on fuel which will make your loads more profitable.
Loadboard Membership
Fuel Surcharge Calculator
Days to Pay & Credit Score
Load Board App

Enjoy the many unique features of the Truckloads app including:
Search 150,000 available loads daily
Check a broker's credit score
Redo your previous searches
Stay tuned with push notifcations
Watch the demo or visit an app store to learn more about the great features of Truckloads.

Watch demo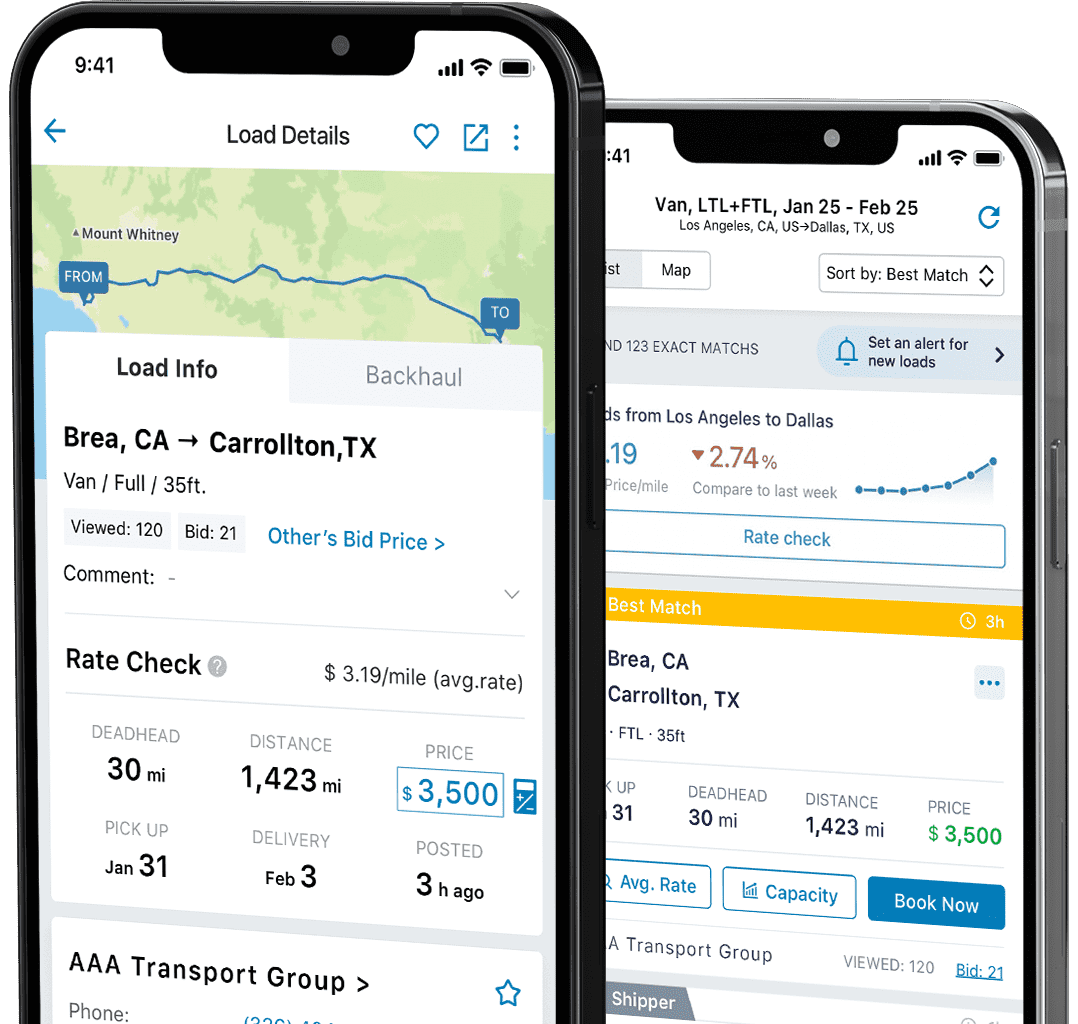 TruckLoads on the Web
Whether you have a fleet or work for one, easily find freight with TruckLoads Web Carriers – the best desktop solution for dispatchers and fleet owners seeking a reliable and free freight search load board.

Watch demo