As the new HOS Rules have been updated, Trucker Path users have brought in mixed comments via it's in-app forum. Here are some of the comments we gathered from our users.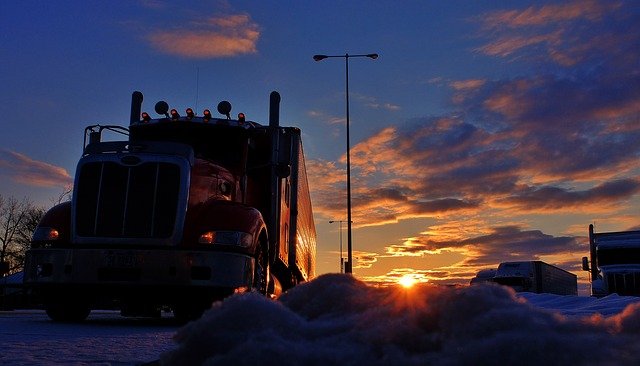 Some users welcomed the idea, like DANZ63. He said "Experiencing the new 30 minute break allowed including the on time duty into it. Honestly, the 30 minute break should be removed completely because it's really no break at all because it completes the break while I didnt even intend to take a break. Also my pre trip doesn't even start my day, which can actually be beneficial."
User, Tachyon said that "This benefits owner operators and fleet owners by giving them greater flexibility. The seventy hour clock should have increased to allow employees the opportunity to make more money to justify the additional fatigue this is likely to cause."
"I think it's a good change and the first in a decade that will actually mitigate driving fatigue. Forcing a driver to take 10 hrs in one sitting does not necessarily reduce his fatigue. Everyone is different. A full 10 hours make me more tired sometimes!" said user Tarzammond.
All good, said user Shuttleman. "I'm good with it. I've been doing ELD's. For 15 years I did all the whining back then and didn't do any good so I just got used to it, worked with it. Just hang in there a few years, all of this will be water under the bridge and life will go on."
While there is a mix of feedback. The common denominator is the request to remove the 14-hour rule altogether.
"Glad to see the first step in a good direction, but the 14hr day is a huge hindrance. Like when last week, I spent 5.5hrs waiting to get loaded just chipped away at my drive time. Extended delivery to another day, turning 2-day delivery into 3 days." Another one stated.
8sEx4eCoSP said, "I just wish they would drop the 14-hour rule. I think that's why there are more mistakes being made because we don't have a long enough time to actually get a shower or take a nap or like some of us take the time out to eat right and not so much on the go. Plus some of us only need 6 to 7 hours of sleep and we're rested. And there's a lot of us that always take a break more than 30 minutes a day anyway if we get the chance to. But with this 14-hour rule, it hinders all of us."
OpClgdA9Jc was also not in favor of the 14-hour rule. "Like with anything, it has its pros and cons. The 14-hour rule is the problem if they're not going to get rid of it, they should at least make it 16 like in Canada."
Even though one user was okay with the change, he still had something to say about the 14-hour rule. "I'm in favor of the change. But they should scrap the 14 hour rule. I mean no driver likes it and it hurts drivers on making appointments."
Conclusion
While most of the truckers were in favor of the said changes and the added flexibility in schedule, there were also some that pointed out the need to remove the core 14-hour rule. The updated rules have been in place for more than a month now and gathering of public feedback is now over. The FMCSA has yet to give an update based on the feedback gathered but as one commentator said, life goes on.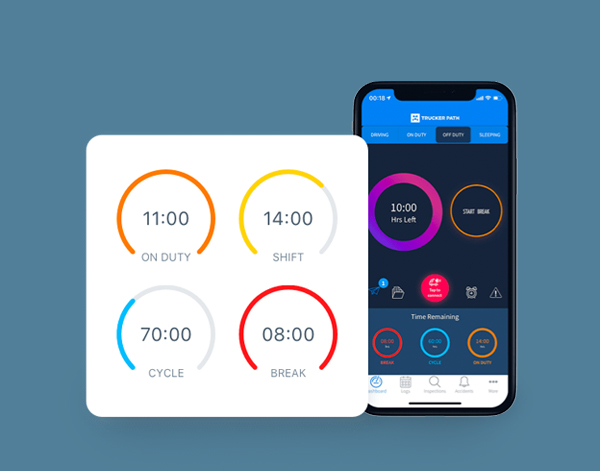 By Trucker Path