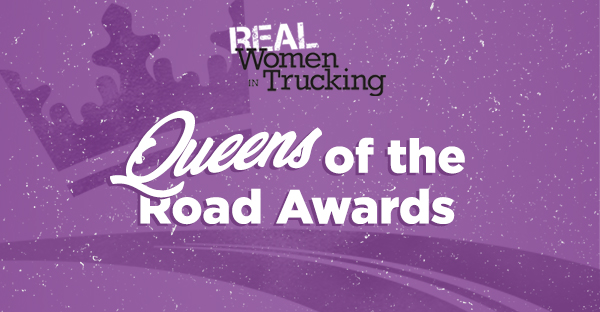 Trucker Path, America's most popular app in the trucking industry is supporting the Fourth Annual Queens of the Road Awards in collaboration with REAL Women In Trucking, Inc. (RWIT)
"This award was inspired by Women who have worked as truck drivers and carry with them knowledge that they share with others unselfishly. These are Women who have struggled to "re-invent" themselves, overcame impediments and generously "Give Back" to those who are struggling to find their way." – RWIT
Three women have been named Queens of the Road by the REAL Women in Trucking. The awarding ceremony of the Queens of the Road Awards will be held over the weekend of August 27-31 in Las Vegas, Nevada. The 2020 Queen of the Road award recipients are Kristy Mathews, Edwina Webb, and Vonnie Whitemagpie.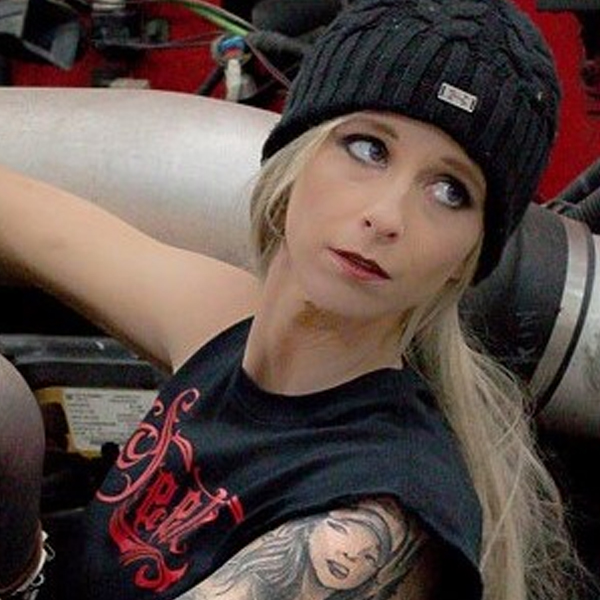 Kristy Mathews (Courtesy: RWIT)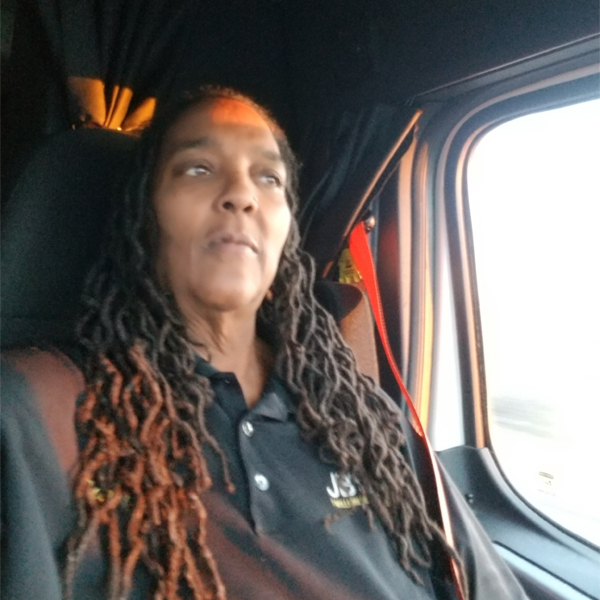 Edwina Webb (Courtesy: RWIT)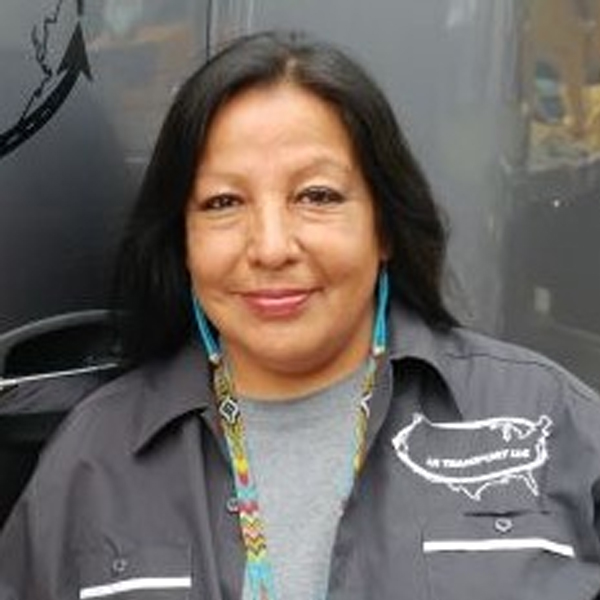 Vonnie Whitemagpie (Courtesy: RWIT)
Trucker Path will be giving a complementary Gold Membership to the Queens of the Road awardees. This will give them access to advanced trucking tools and features to help them in their day to day driving.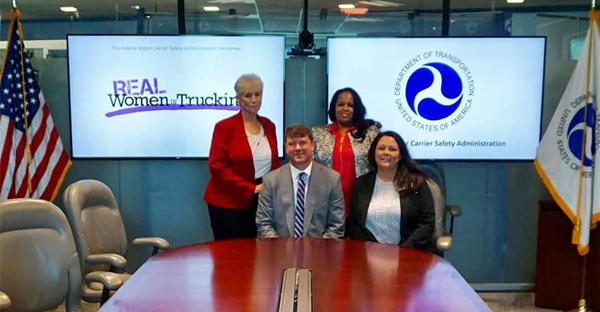 About Real Women In Trucking
REAL Women In Trucking is an organization of women truckers that promotes safety by educating the public about unsafe truck driver training and creating a network of support for women entering trucking. By creating a reliable resource that promotes transparency, they are able to mentor qualified women who wish to become commercial drivers and connect them to quality employers and services that will benefit them.
About Trucker Path
Trucker Path is America's largest data driven and community-based trucking and navigation app. Trucker Path enables you to join over 1,000,000 truck drivers who share real-time truck stop information, parking availability, and even weigh station statuses, saving everyone time and gas money when they plan their routes.
Thousands of truckers use Trucker Path to find truck stops, parking, weigh station information, fuel pricing, and get truck-optimized routes.
Trucker Path is a leader in delivering advanced technology with over 2 million installs and is the highest rated app in the industry on both Google Play and the App Store.