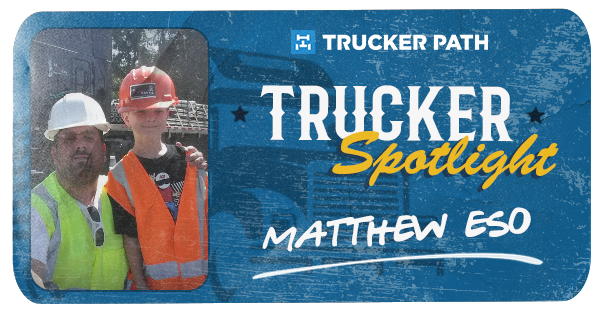 The Trucker Spotlight series explores the lives of truckers and their journey to make a difference in their industry. We interview different truck drivers to understand some life lessons that make them who they are today. We also learn more about their motivations, and the problems that they encounter on the job. We also tackle how Trucker Path's solutions helped them with what they do. The information that they provide helps inform other people who are looking to delve into the trucking world.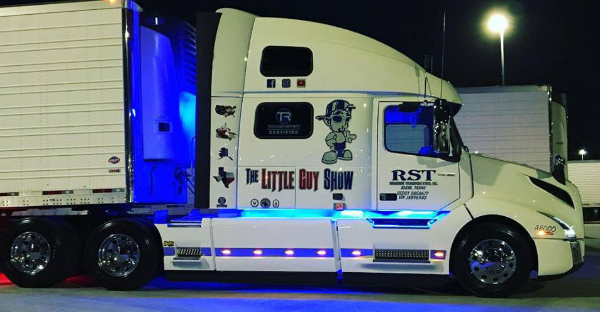 Today we are putting the spotlight on
Matthew Eso
, who's also known as The Little Guy on Youtube. He's been driving trucks since 2012 and shares the same love for trucking with his father and grandfather. Let's get to know more about Matthew and his trucking life.
What made you decide to be a trucker?
It's something I always wanted to do because it runs in my family.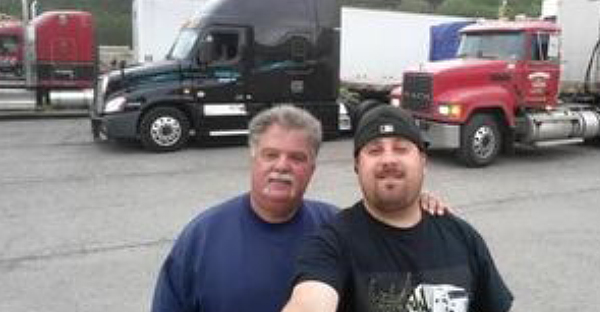 What attributes must one have in order to be a successful truck driver?
In order to be successful in this trucking game you have to know what you want first. Then chase it.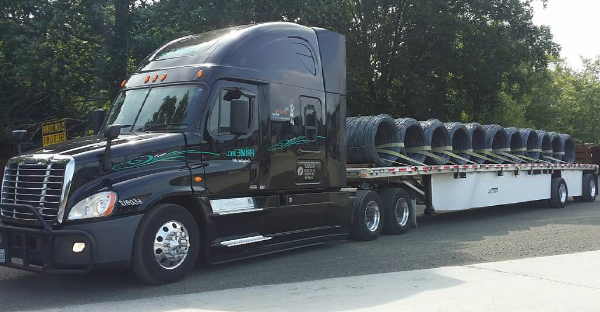 What's the most memorable experience you've had while over the road?
Most memorable time on the road has to be when I took my son with me. Just watching his face light up from all the things he was seeing.
What's your favorite Truck Brand / Model?
Big fan of old school long hood trucks.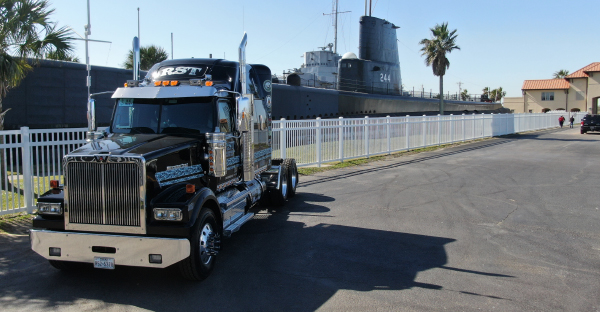 Aside from being a trucker, any other things you dream of doing?
Always wanted to operate heavy machinery.
What's the best truck stop for you?
My favorite one is the Joplin 44 Petro with the chrome shop. Place is a truckers toy store.
What was the worst breakdown or setback you've experienced while OTR?
Starting a Lease Purchase and the truck being a lemon off the lot.
We're glad that you use the Trucker Path on your day to day trucking. What features do you enjoy the most?
Having all of the points of interest a trucker uses in the
Trucker Path
application is by far the best feature next to the turn by turn navigation.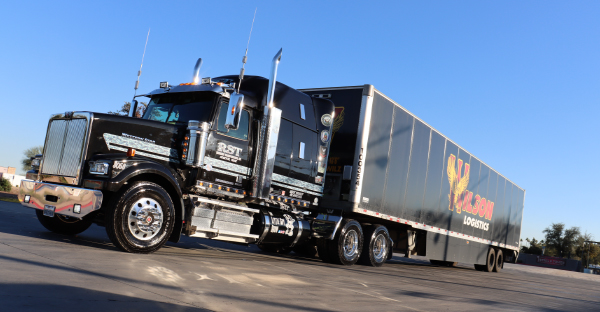 What are some tips that you would like to share for aspiring truckers?
Tips for others are be safe, stay hungry, and don't let anyone say you can't do it.
Where can people watch your videos on Youtube?
They can view my videos on my Youtube Channel,
The Little Guy Show
.Hope you guys enjoy!
By Aldous Aldwin