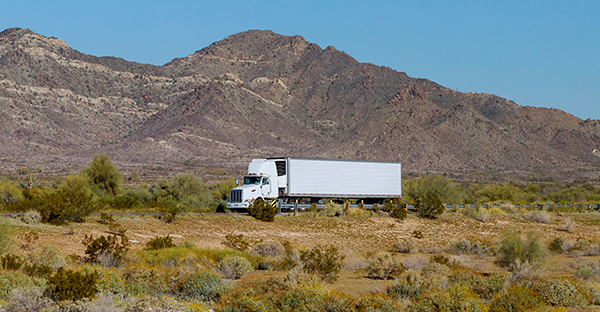 By Paul DeCoste
Industry Update
Curious about the top issues discussed in the trucking industry in 2019? Take a look at this graphic from the ATRI Top Industry Issues 2019 survey.
 
Weather Update
This snowstorm
has been building up over the past few days and drivers need to be aware of some potential snowfall in the Midwest. The following locations should be driven on with caution for the weekend; Milwaukee and Green Bay, Wisconsin, Michigan's upper peninsula, Chicago and South Bend, Indiana.
Pilot Name Change
Just yesterday, Pilot Flying J announced that
they are changing their company name to "Pilot Company". This new corporate name is meant to, "serve as an umbrella that captures the total portfolio of the business as it continues to expand its retail and energy operations."
Driver Saves Lives
Linden O'Donnell went out of his way to put out a car fire
and help several motorists. He was driving on the right side of Interstate 280 when he witnessed a car smash into the back of a stalled SUV. Thankfully the SUV was empty, but the passengers of the car were barely conscious and in need of help. As fire crept from the engine to the cab, Linden ran to grab his fire extinguisher and put out the flames. This allowed Linden to safely assist the drivers out of the car and out of harm's way. His courage and ability to react deserves the honor he is receiving.
New Tech
This pilot study done by American Electric Power and Nissan Motor Co
., is testing the reuse of old batteries to reduce costs for electric cars. This new process has the potential to lower system costs by one-half and even extend the power of lithium batteries by one-third.