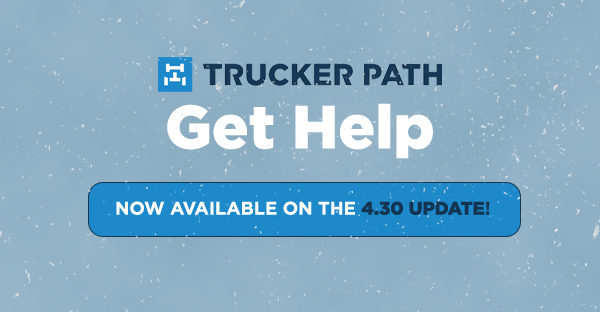 Google Play Store
and
Apple App Store
. Ever since the moment the app hit the ground running, we've identified some recurring themes for the feedback that we've been receiving. Therefore, we reviewed those common themes and came up with the "
Get Help
" section to better help you guys find the assistance you need.You can now browse our newly installed FAQs for self-service, and the previous Call Support and Talk To Support sections are integrated into the Get Help as "
Call Us
" and "
Feedback
".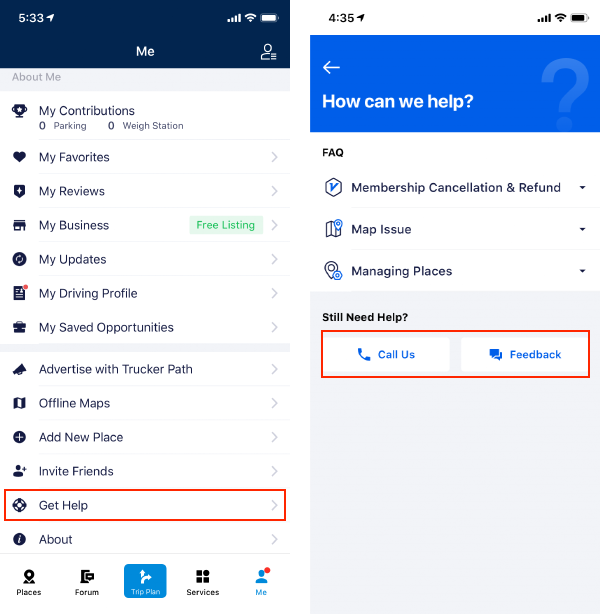 In each feedback section, you can submit your feedback by different issue types – "
account issue
", "
technical issue
" and "
product suggestion
". You'll have the option to leave your email, describe your issue in details and upload pictures or screenshots to illustrate the issue.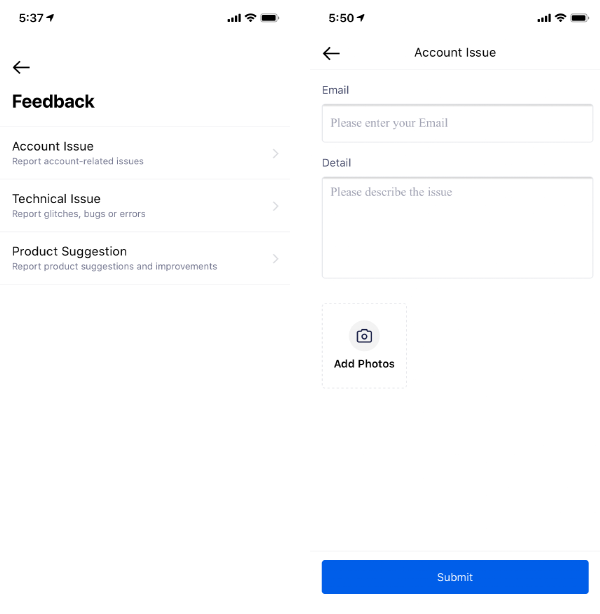 We hope this new update can bring you better customer service as well as helping you navigate to the resource you need at ease. If you wish to see more FAQ topics being added to the app, please feel free to contact us through
support@truckerpath.com
or the Product Suggestion channel of Feedback in the app. We'll review your request and try to accommodate your suggestions in the next round of updates.We appreciate you guys for the support. Stay tuned for our latest update!