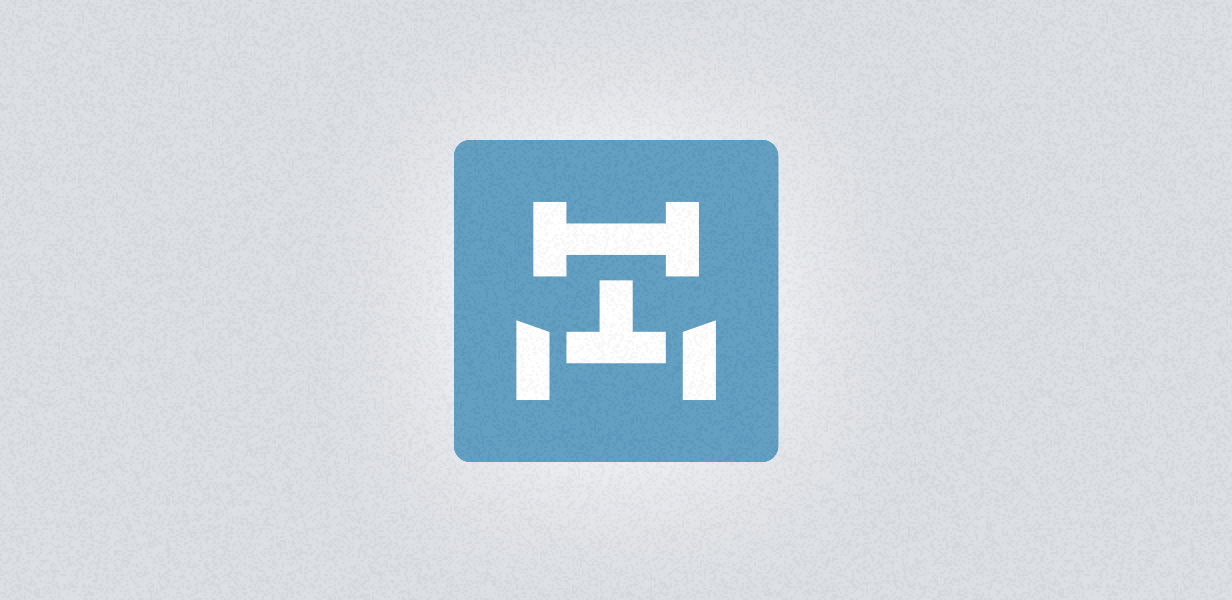 Love's travel stop in Florida won't allow truck parking during bike week.
The Love's travel stop in Ormond Beach of I-95 will not allow trucks to park from March 10–19 due to the increased traffic resulting from Bike Week. In the past, local law enforcement officials say there have been up to three miles of backups on I-1 and 1-95 near the Love's location because of the event. Trucks will still be allowed to fuel up at the location.
Use Trucker Path to Find Truck Parking Nearby
There are over 7,000 locations for parking in the Trucker Path app. Be sure to plan ahead to find locations with available truck parking nearby. Search for TA & Petro, Pilot & Flying J, independent truck stops and Walmarts that allow overnight truck parking.
Locations With Truck Parking Near Ormond Beach
Flying J – St. Augustine, FL Highway 206, exit 305
Rest Area – St. Augustine, FL I-95, exit 305
Rest Area – Longwood, FL I-4, exit 4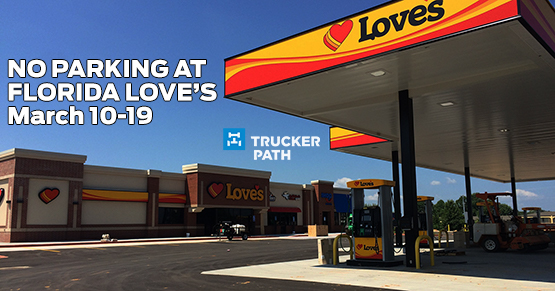 Love's of Ormond Beach Statement
"In the past when we attempted to impose 30-minute parking limits for trucks, it was difficult to enforce. The increased traffic volumes for truckers waiting to fuel – combined with the significant influx of cars, trucks and bikes during that week – caused traffic jams to the point that State Police had to close the exit. Love's wants to provide the necessary fueling for our professional truck driver Customers, but to ensure that is still available, we need to keep the trucks moving in and out at that exit."
Love's Location: 1657 US Hwy 1, Ormond Beach, FL 32174.