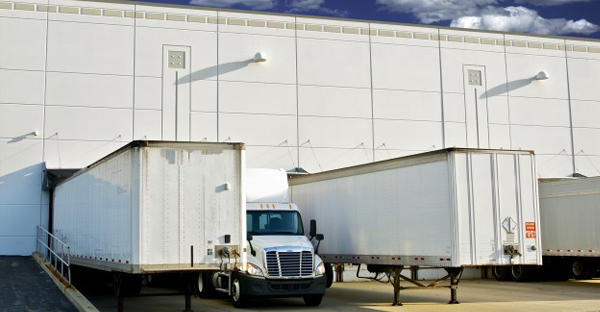 By Aldous Aldwin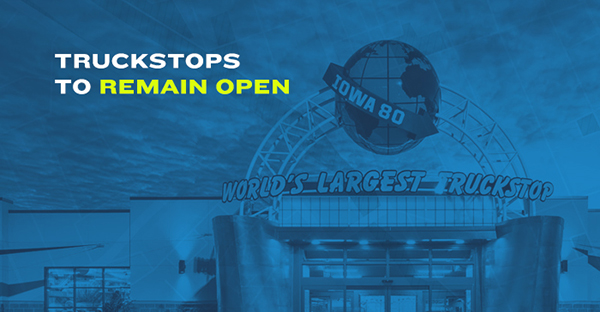 Truck Stops to Remain Open
As the nation endures the Covid-19 pandemic,
truck stops have been working to ensure that drivers have a helping hand
. Some truck stops like Iowa 80 have enforced measures to limit the Covid-19 spread while keeping the showers and restrooms open. Loves installed plexiglass at all its stores, restaurants, and truck registers. Petro has remained open and has packaged their convenience store foods in a way that prioritizes customer safety.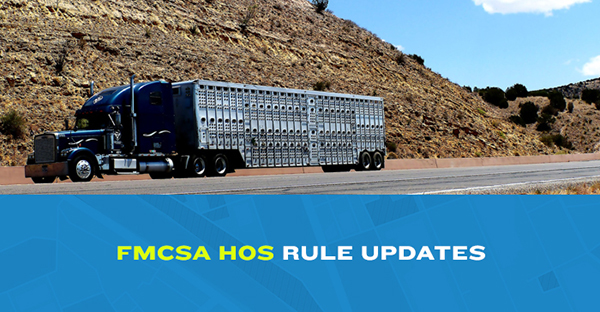 FMCSA HOS Rule Updates
The
Final Rule
features four key changes to existing Hours of Service requirements.
The Agency will increase safety and flexibility for the 30-minute break rule by requiring a break after 8 hours of consecutive driving and allowing the break to be satisfied by a driver using on-duty, not driving status, rather than off-duty status.
The Agency will modify the sleeper-berth exception to allow drivers to split their required 10 hours off duty into two periods: an 8/2 split, or a 7/3 split—with neither period counting against the driver's 14‑hour driving window.
The Agency will modify the adverse driving conditions exception by extending by two hours the maximum window during which driving is permitted.
The Agency will change the short-haul exception available to certain commercial drivers by lengthening the drivers' maximum on‑duty period from 12 to 14 hours and extending the distance limit within which the driver may operate from 100 air miles to 150 air miles.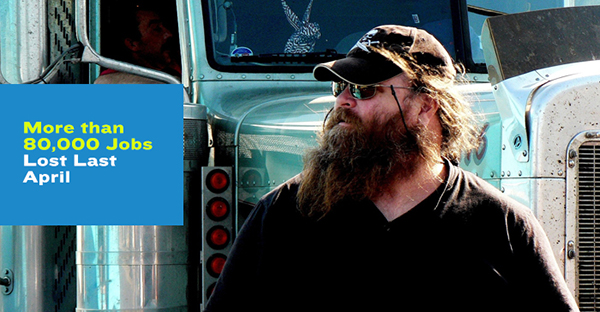 More than 80,000 Jobs Lost Last April
According to the
Bureau of Labor Statistics
, 88,300 jobs were lost in the trucking industry, a 6.2% year-over-year decline, as the entire economy continues to suffer due to the COVID-19 pandemic. It is estimated that around 60% of the jobs mentioned are drivers.