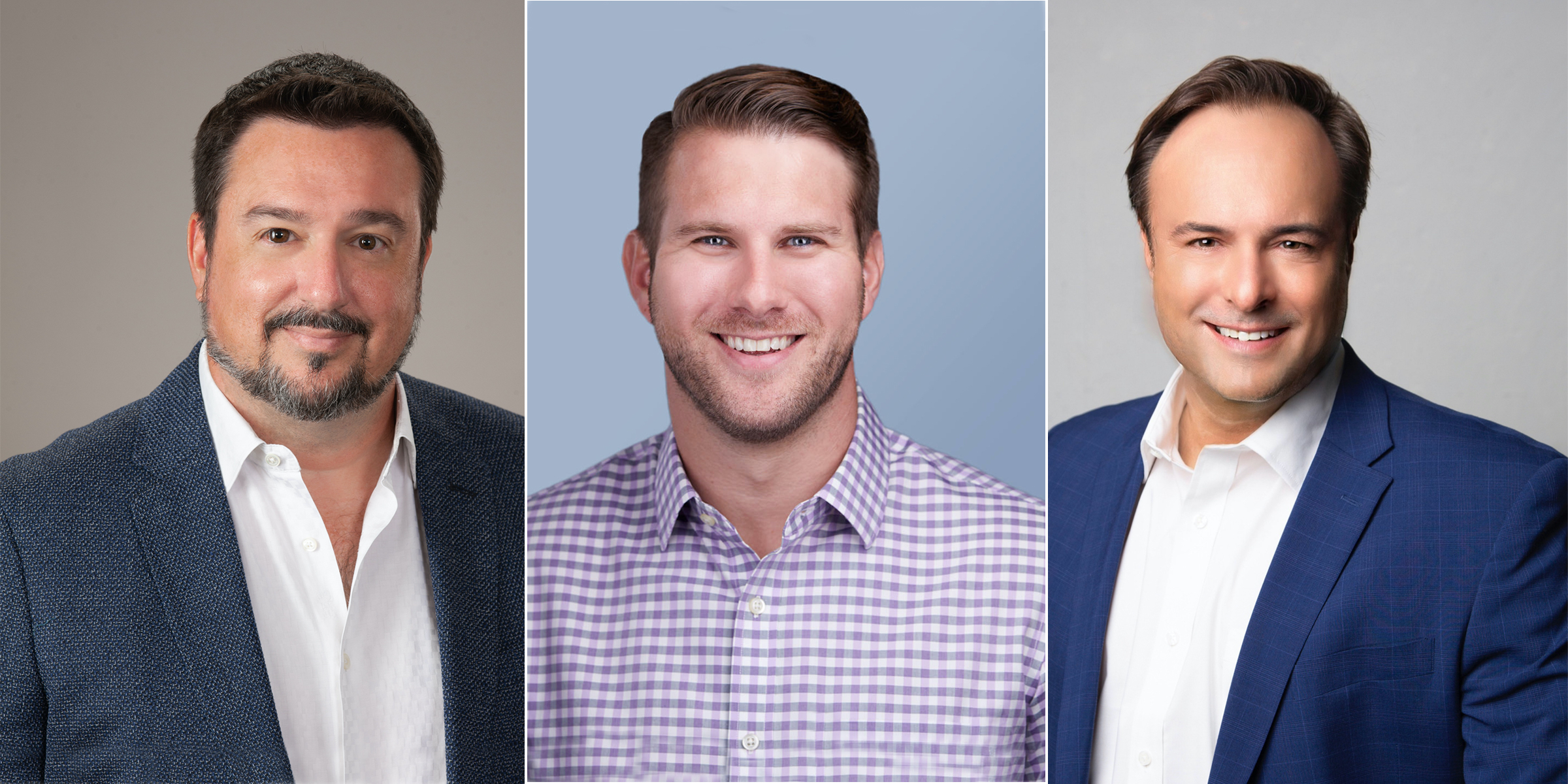 PHOENIX – November 3, 2021
– Trucker Path, whose mobile apps support North America's largest community of commercial truck drivers, today announced the addition of three senior executives who will drive the development and deployment of an expanded portfolio of solutions rooted in the company's core Driver-First™ design principles where solutions are developed for efficiency, safety and quality of life on the road.   
Joining Trucker Path are Jeff Ogren as SVP of Business Development, Tom Wulf in the role of Vice President of Sales and Strategic Partnerships, and Chris Oliver, who will serve as Chief Marketing Officer.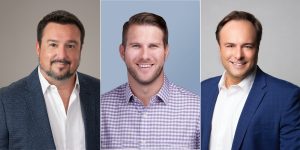 "Chris, Jeff and Tom bring proven, in-depth trucking and transportation experience, and diverse but complementary skills, that will drive Trucker Path as we develop and deploy new ideas for serving the industry's drivers as well as the carriers, brokers and shippers," said Joe Chen, Acting CEO at Trucker Path. "With their collective expertise, we will focus on the details, large and small, to build solutions that enhance the driver's experience with Trucker Path. They will help us grow our base of satisfied users while also expanding our offerings into other areas of the supply chain. This new team of executives, which will focus on our long standing Driver-First value proposition, will be integral to Trucker Path's future."   
Jeff Ogren, SVP of business development, served on the founding team at Trucker Path and recently worked with SmartHop and Uber Freight. A proven community builder, his extensive background leading business development and strategy efforts in the transportation and logistics industries has led to strong partnerships for mobile technologies providers.   
Chris Oliver, chief marketing officer, previously served at Trucker Path as Chief Business Officer leading the development of the company's strategic plan. An accomplished strategist in the world of transportation technology, his background includes more than 25 years of experience spearheading growth and development efforts for several brands, including Cargomatic, Zonar and PrePass.   
Tom Wulf, vice president of sales and strategic partnerships, brings more than 20 years of sales leadership experience to Trucker Path. Throughout his career, Wulf's performance driven expertise has led to accelerated growth at providers of freight technology, including companies offering Transportation Management System and SaaS solutions.   
"Trucker Path has always developed solutions by starting with drivers and identifying their needs first," Oliver said. "Focusing on helping to improve the day-to-day quality of life for drivers has never been more important than it is today. Through new applications, features and partnerships we will be delivering even more value to the transportation industry – starting with the drivers."    
About Trucker Path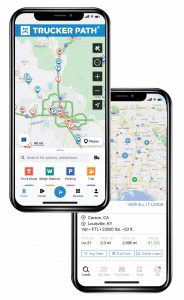 Trucker Path, the North American trucking industry's most comprehensive and fastest growing mobile app for truckers, is in use by over 1 million drivers. The platform's unmatched capabilities provide access to vital up-to-date information about truck stops, real-time available parking, fuel prices, weigh station status, and truck scales and wash locations. The advanced technology, designed to eliminate inefficiencies in the transportation industry, offers navigational assistance with truck optimized routing, and its TruckLoads freight matching load board connects drivers, brokers and shippers. For more information, visit www.truckerpath.com.    
Media Contact:
Susan Fall  
LaunchIt Public Relations  
858-490-1050  
susan@launchitpr.com