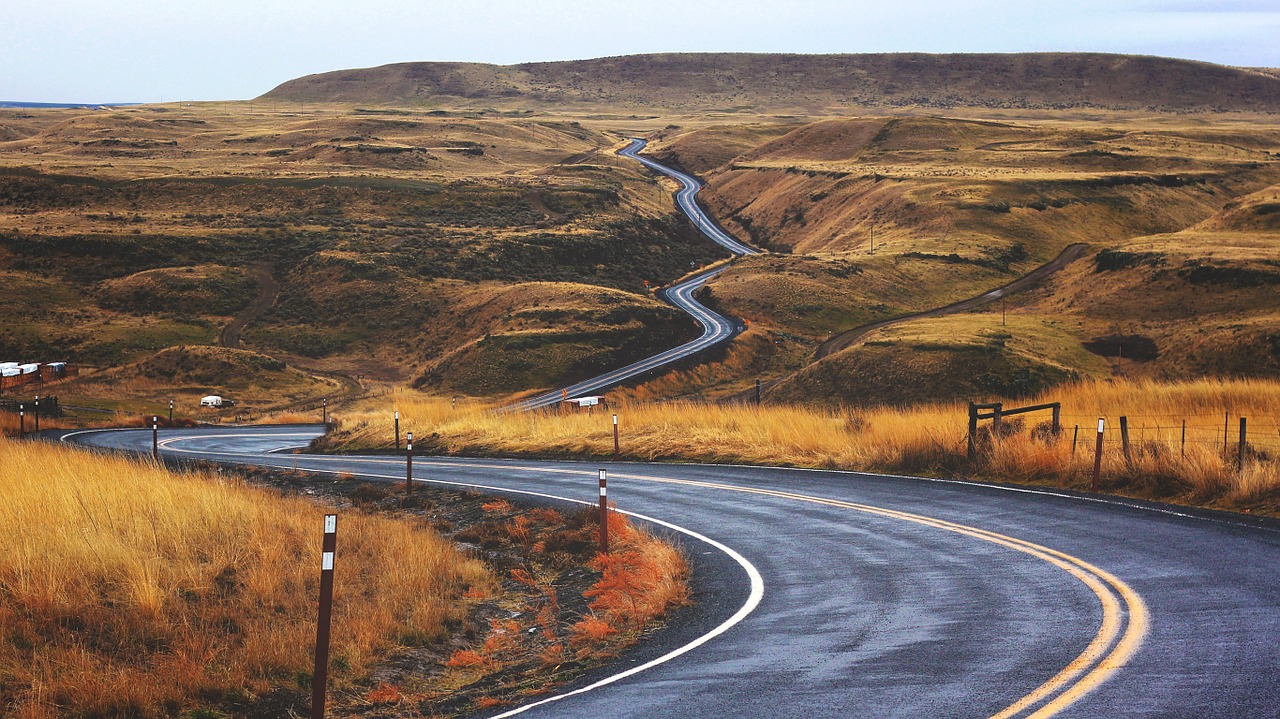 By Jeremy Feucht
Did you Know?
We are just under 7 months away from the final deadline of the ELD mandate. The grandfather clause that allowed drivers to continue to use their AOBRDs will expire on December 16, 2019.
Trucking tip of the Week
We are seeing record amounts of rainfall across the US. While stopping a big rig is difficult enough on dry roads, add in wet pavement after a hot spell, and vehicles with the best tires and breaks can have trouble stopping.
Autonomous Vehicles
More trouble for the autonomous vehicle industry as a
Tesla was involved in another fatal accident
. The investigation results have become available in the fatal wreck and it has been determined that the autopilot was engaged but did not detect a semi. On March 1, a Tesla collided with the semi at about 68 mph while crossing a highway in Delray Beach, FL killing the driver of the Tesla. Events like this will further delay autonomous trucks from entering the industry.
Tariffs
Tariffs have been a common theme recently, but we may see a change to that. The
US has agreed to lift tariffs
on Mexico and Canada in regard to steel and aluminum that is manufactured in those countries. Further helping the trucking industry is that the agreement also includes the removal of retaliatory tariffs placed on US goods by Mexico and Canada. The removal of these tariffs should help reduce the costs to consumers and increase margins for the manufacturers which in turn should help stabilize or even increase rates paid to drivers.
FMCSA Seeking Comments
Last year, the FMCSA requested comments for a pilot program allowing those 18-20 years old with military experience to drive interstate. This week, the FMCSA is now requesting comments from anyone who would like to have their voice heard on allowing those 18-20 years old and without military experience to drive interstate. Currently those 18-20 can drive big rigs commercially, they just can only drive intrastate. If you would like to read the request by the FMCSA and comment, you can do so
here
. Comments must be received by July 15, 2019.