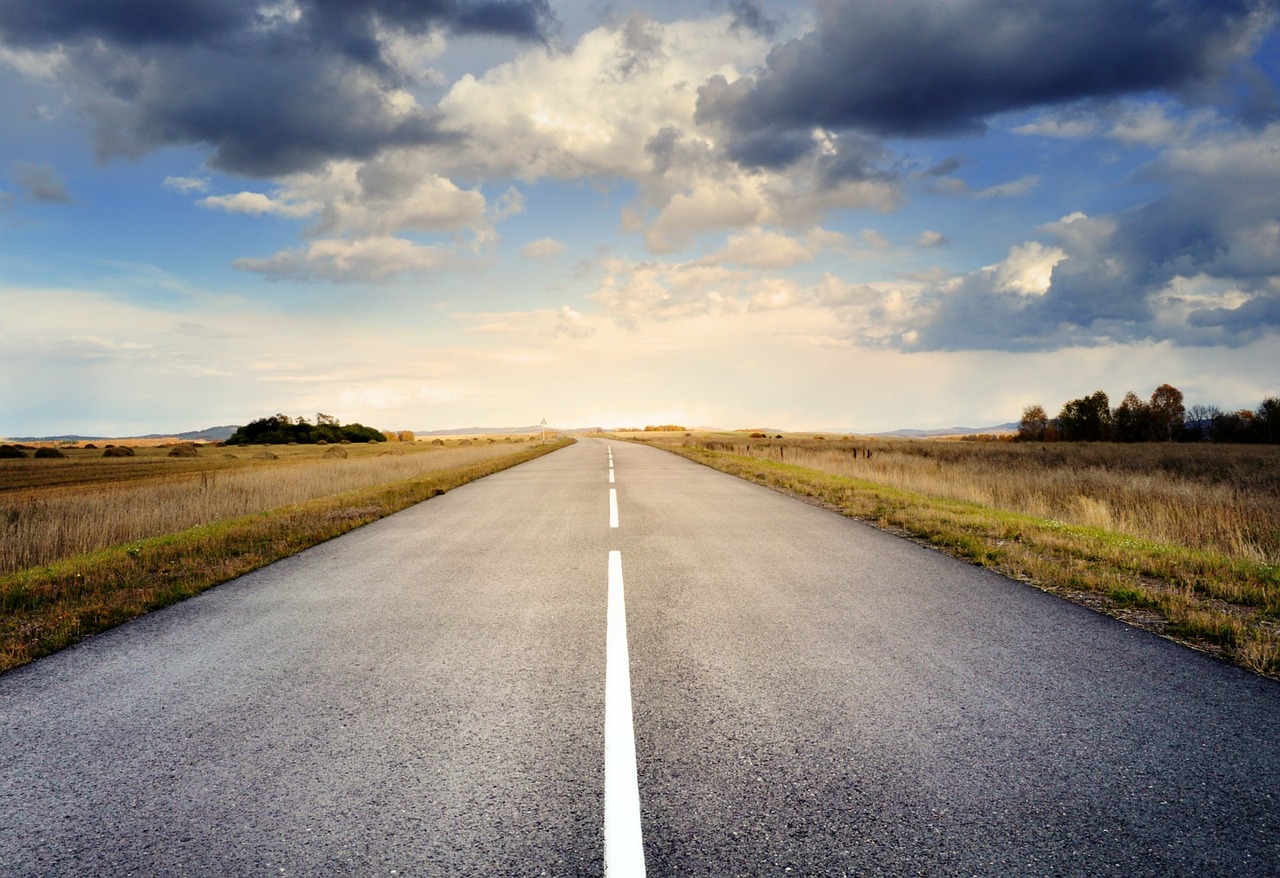 By Jeremy Feucht
Did you Know?
On May 11, 1947, the BF Goodrich Company announces their invention of the tubeless tire. The invention was proven capable and a patent was granted to BF Goodrich in 1952. During testing, it was shown that the tubeless tire was easier to change, more efficient and offered a better ride.
Trucking tip of the Week
We are coming up on graduation week across the nation. This means, the start of the 100 deadliest days of the year on the road. Generally stretching from Memorial Day to Labor Day, the 100 deadliest days of the year on the road coincides with family vacations and good weather. Couple this with free time from new drivers, free time and three holidays (Memorial Day, 4
th
of July and Labor Day) means speed and alcohol tend to play major factors in many crashes. Be safe out there!
Truckers to the Rescue
We all know how much truckers due to help those in need in the US. A trucking company out of Cedar Rapids, IA, stepped up to help out some with cancer this week. West Side Transportation decorated a trailer and named it
Convoy for a Cure to raise $10,000
that they donated to the American Cancer Society's Hope Lodge in Iowa City, IA.
Technology and Safety
In a not so surprising bit of news, ELDs, as of now,
have not made the roads any safer
. While they have reduced the number of hours of service violations, the number of wrecks and the issues with vehicles have not decreased to the extent that was predicted. Hours of service issues have decreased as much as 50% but unsafe driving habits actually increased by nearly 44% for Owner-Operators from December 31, 2017 to late September 2018.
Infrastructure
The 2017 report on structurally deficient bridges has been released. These reports are always a year behind and are released by the Federal Highway Administration. The report shows that nearly nine percent of all bridges in the US are deficient. Of the National Highway bridges, that number drops to just over three percent. Both of these numbers are slight decreases from the 2016 numbers.