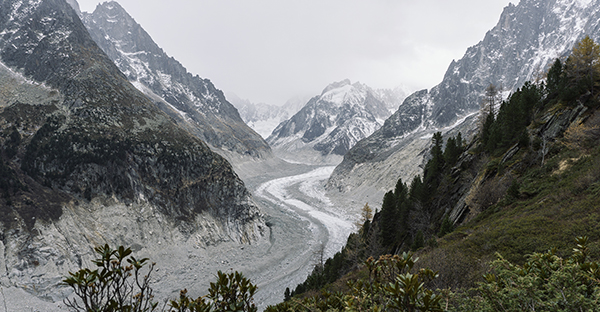 By: Paul DeCoste
M&Ms Destroyed
Last week there was a tragic ending to a truck-full of the famous candy, M&Ms
. 17 tons of M&Ms were deemed unsalvageable and had to be tossed after a big rig tipped last Friday. The driver hit a side barrier which caused the truck to roll into a ditch. Thankfully the driver is okay and was only sent to the hospital for minor injuries. Unfortunately, we will never see those M&Ms again…
Weather Update
It's getting colder every day! Make sure you are checking up on the latest storms and weather updates. Your Trucker Path app is the best way to see the current weather. If you are looking for a country-wide update take a look at Diesel Boss here:
https://www.dieselboss.com/weather-for-truckers.htm
Trucker Path Jobs
Are you a qualified driver looking for new opportunities this holiday season?
Take a look at the Trucker Path load board
where we are connecting drivers to jobs every day! We work with brokers AND truckers so if you are looking for a CDL job, look no further.
ELD Update
The new ELD mandate is officially live
. You must use an Electronic Logging Device when operating a semi-truck. There will be no "grace" period for rigs without an ELD. On top of that, the AOBRD "grandfather" rule no longer applies so, if you haven't already, make sure you rig your truck with an ELD ASAP!
Did you know?
Christmas is coming in quick! Trucker Path wishes you happy holidays! Stay safe on the road and have an amazing time with your friends and family this holiday season.