1. Garmin dezl 770LMT
Cost: Approximately $450-$500Description: 7" HD screen with glass display.Features: This trucking GPS navigation unit features a truck and trailers services directory, customized trucking routes, lifetime map updates, weigh station alerts, traffic and weather information, backup camera compatibility, and Bluetooth capabilities for hands-free use.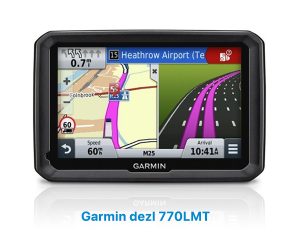 2. Rand McNally TND 520
Cost: Approximately $400Description: 5" display screen.Features: This trucking GPS navigation unit features updates on weather, fuel pricing, traffic, and travel centers along with assistance tracking fuel and mileage logs.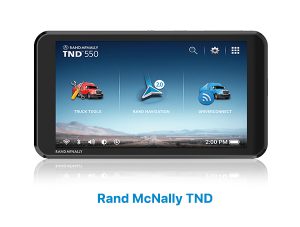 3. TruckWayGPS – Model 720 
Cost: Approx $150Description: large 7" touch screen display, with 800×400 pixels.Features: This trucking GPS navigation unit provides drivers with current and up-to-date maps, 3D maps, as well as free maps for the US and Canada. You can even enter the weight and directions for your truck so you can get the best route for the type of load you're hauling.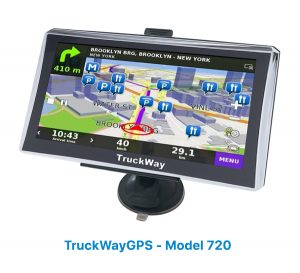 For many drivers, a GPS unit on its own isn't enough to give them the information they want or need. Many drivers like to use supplementary apps to ensure they have their location and approach nailed down. Apps like
Trucker Path
offer additional information and features that GPS units simply don't have (for only $9.99 a month),such as more information on truck stops, best places for truckers to get food, best places to stay the night, updates on whether stops are open, and even ratings from other truck drivers on what these places are like.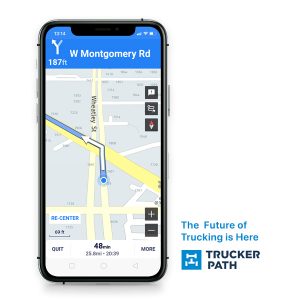 By Aldous Aldwin