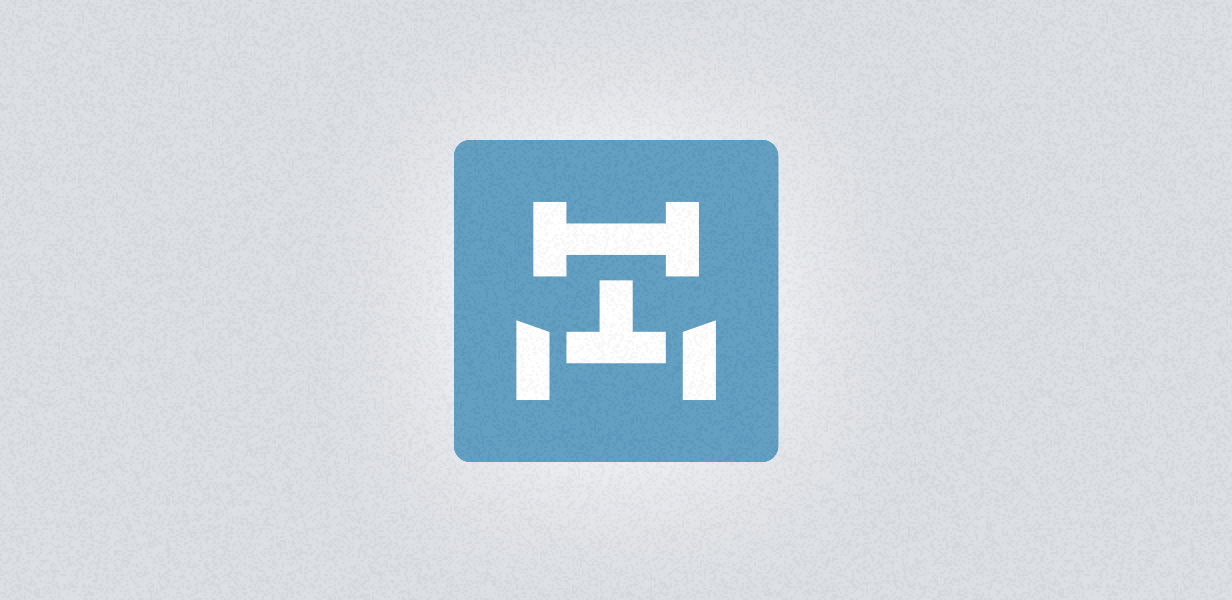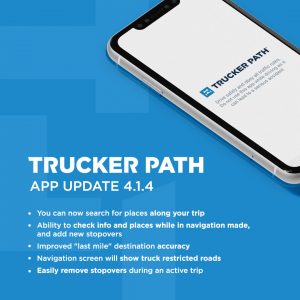 We're excited to rollout the latest version 4.1.4 of Trucker Path in the App Stores (
Play Store
and
Apple
). We've focused our attention on the GPS/navigation aspect.
1. Place of Interest Search Ability
We've added the ability to search for a place-of-interest along your trip, and avoid going out of route when finding stops/rest areas.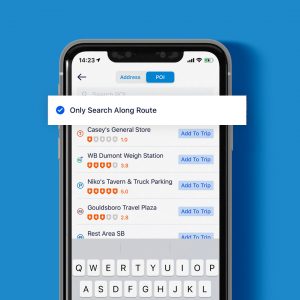 2. Added Information on Places-of-Interest during Navigation
During navigation, you can check detailed information on places-of-interest, and route to them. Previously you were only able to see the card-style preview of places.
3. Improved "Last Mile" Destination Accuracy.
Sometimes the geolocation of the destination waypoint is marked at the center of a place. There have been issues where the routing will take you on a loop/veer off track. We've updated the algorithm so it will route you to the primary entrance for trucks, for improved accuracy.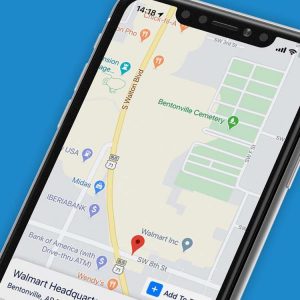 4. Truck Restricted Roads
Navigation screen will show truck restricted roads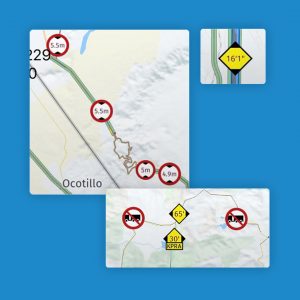 5. Remove Stopovers
Added the ability to easily remove stopovers during an active tripWe thank you for your continued support! More feature updates in the pipeline for the next release cycle! If you have any suggestions please let our team know at community@truckerpath.com, we're actively looking for user suggestions!
By The Trucker Path Team