History of Thanksgiving
America's most loved holiday is upon us. Yes, it's Thanksgiving Day! But why do we celebrate Thanksgiving and particularly on a Thursday?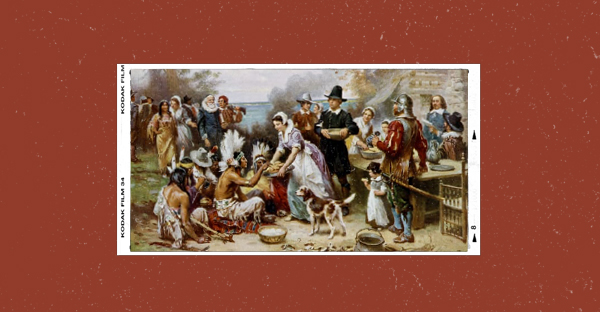 Americans generally believe that Thanksgiving is modeled on a 1621 harvest feast shared by the English colonists of Plymouth and the Wampanoag people. This American holiday is particularly rich in legend and symbolism, and the traditional fare of the Thanksgiving meal typically includes turkey, bread stuffing, potatoes, cranberries, and pumpkin pie.
It was President Abraham Lincoln who proclaimed in 1863 that Thanksgiving would be held the last Thursday of November.
The following day after Thanksgiving is called Black Friday where a lot of holiday shopping deals occur. It's one of the most profitable days of the year for retailers and businesses.
Trucking and Thanksgiving
The United States is estimated to consume around 50 million turkeys each thanksgiving and nearly $60 billion worth in goods are bought during the "Black Friday weekend," all of which are being transported by none other than trucks.
You can expect that truck drivers are having a hectic week already, transporting all the food and goods for grocery stores, food joints, shopping centers, and retail outlets.
So, this Thanksgiving, we'd like to give thanks to our hard working truckers out there. Because of you, we enjoy delicious Thanksgiving meals and have goodies to look forward to every Black Friday. If we bought it, truckers brought it.
Happy Thanksgiving from Trucker Path!
Share with us how you're spending your Thanksgiving. Let us know in the comments.
By Aldous Aldwin