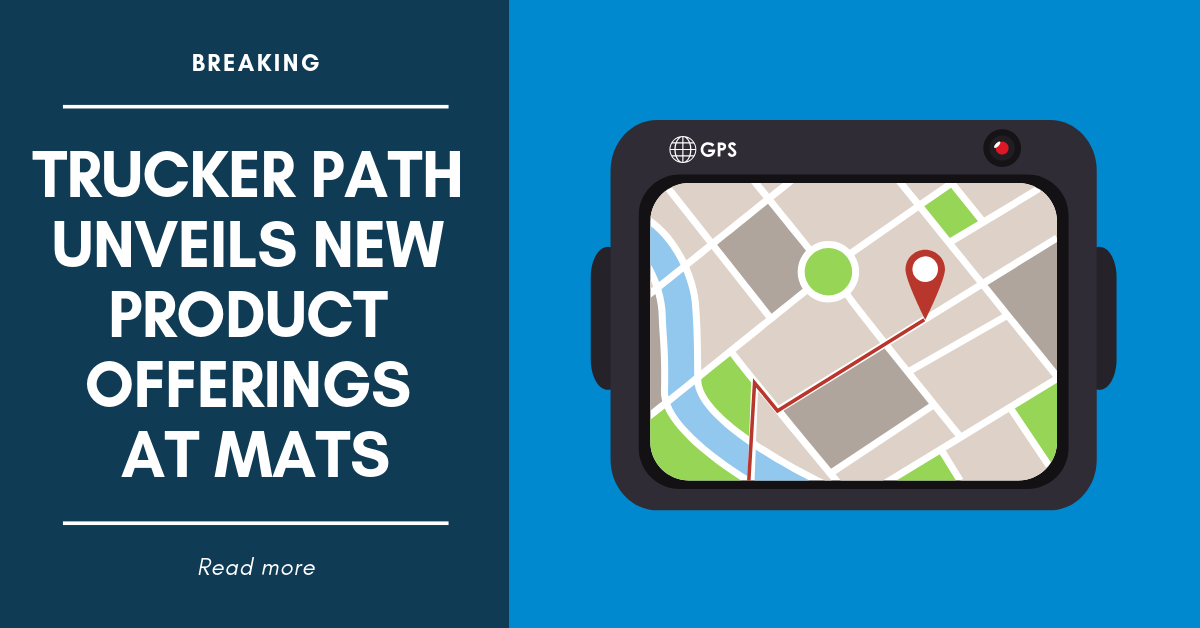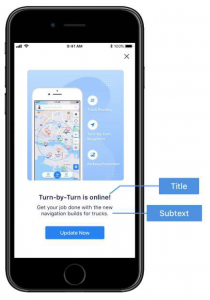 Over 1500 over the road drivers have been beta testing the Trucker Path Community board over the last 60 days. The community room allows users to comment in 26 trucking related forums, ask questions in the truck models section and post and view used equipment. "We have built a community space that gives drivers a chance to discuss what's on their mind with other drivers and post pictures of their trucks," said Chen. He continued, "Drivers love to talk and love their truck we are already seeing this to be popular feature to the app." At the Mid America Truck Show, Trucker Path will launch their WIN FREE FUEL Sweepstakes. One lucky trucker will win 1000 gallons of free fuel.  Trucker Path's booth number is 64232. Launching in March is the job board,
Trucker Path Hire
, which will allow trucking companies to post job opportunities locally and nationally for drivers.
About Trucker Path
Trucker Path is America's largest trucking community with nearly 1M truck drivers as active users equating to over 25 percent of U.S. based long-haul truckers. The exponential growth of the Trucker Path app led to the release of Truckloads, an online marketplace connecting freight brokers with hundreds of thousands of member carriers via the web and mobile devices. In mid 2018 the Trucker Path ELD was launched. The Trucker Path team strives to bring efficiencies to the freight transportation industry while making life on the road easier, more enjoyable, and more profitable for truck drivers.