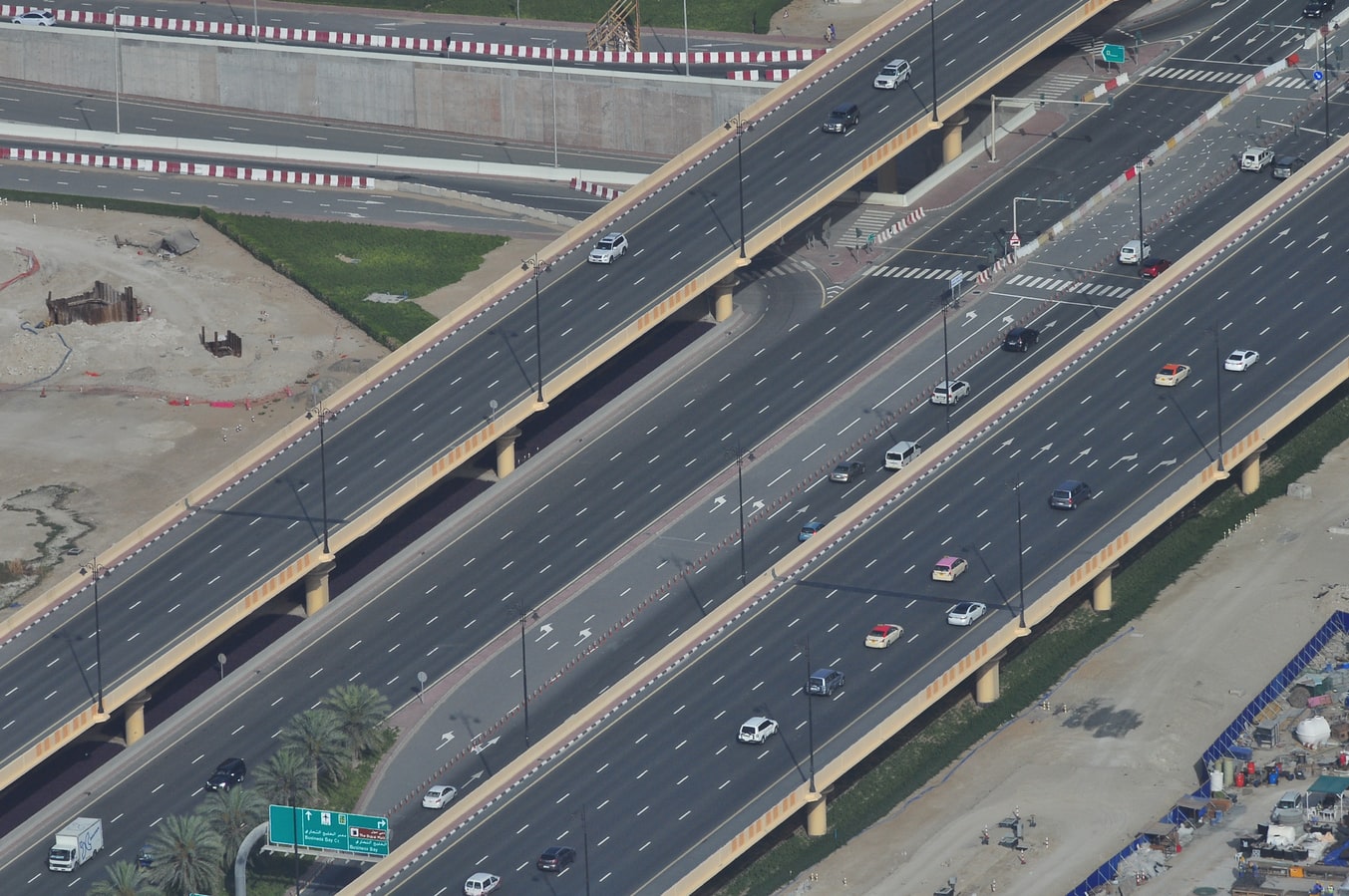 By Paul DeCoste
Did you Know?
The trucker-themed movie,
Roadgames
, came out this week almost 30 years ago. On November 19
th
, 1981. Starring Stacy Keach and Jamie Lee Curtis, this film is a personal favorite of Quentin Tarantino.
Industry Update
The
strike at CN Railway
, Canada's largest railroad, has entered its third day. 3,200 unionized workers began their strike on Thursday, and it has been recorded as the biggest company strike in a decade. The union is mainly fighting against worker fatigue and making sure that worker's breaks are not reduced.CN's stock has slowly fell by 3$ over the past three days of this strike.
Regulations
House Democrats in Connecticut want the governor to
rethink a plan that will only toll commercial vehicles on 12 bridges throughout the state
. The funding plan, officially titled "CT2030", will only toll semi-trucks and other commercial vehicles and is estimated to rake in $150 million in revenue per year. The Connecticut House Speaker, Joe Aresimowicz, argues that commercial vehicles do majority of the damage to interstate roads and therefore, should be tolled at a rate that is 7x higher than the rate for passenger vehicles.Governor Lamont has since stated that, "the truck-only option provides too little revenue, too slowly and too piecemeal to make a meaningful difference." For the time being, highway tolls in Connecticut will remain the same to all vehicles that pay their fees.
ELD Update
Uber has recently partnered with Geotab and announced an interesting deal
to supply small carriers with their ELD service. Small carriers with 10 trucks or fewer are eligible to receive a free Geotab ELD as well as a free year of Uber Freight services. However, there's a catch.Carriers that accept this deal must agree to share their telematics data with Uber Freight. The breakdown of exactly what kind of data will be shared has yet to be announced but the value of telematics data has been on the rise in recent years and there is not telling how much valuable information you could end up giving away.
"Movember"
MaxiTRANS is an Australian trailer manufacturer and they are using "Movember" to raise awareness
for mins health issues. Issues that include prostate and testicular cancer, mental health and suicide prevention. The company even commissioned an entire reefer trailer that is branded with Movember on all walls.