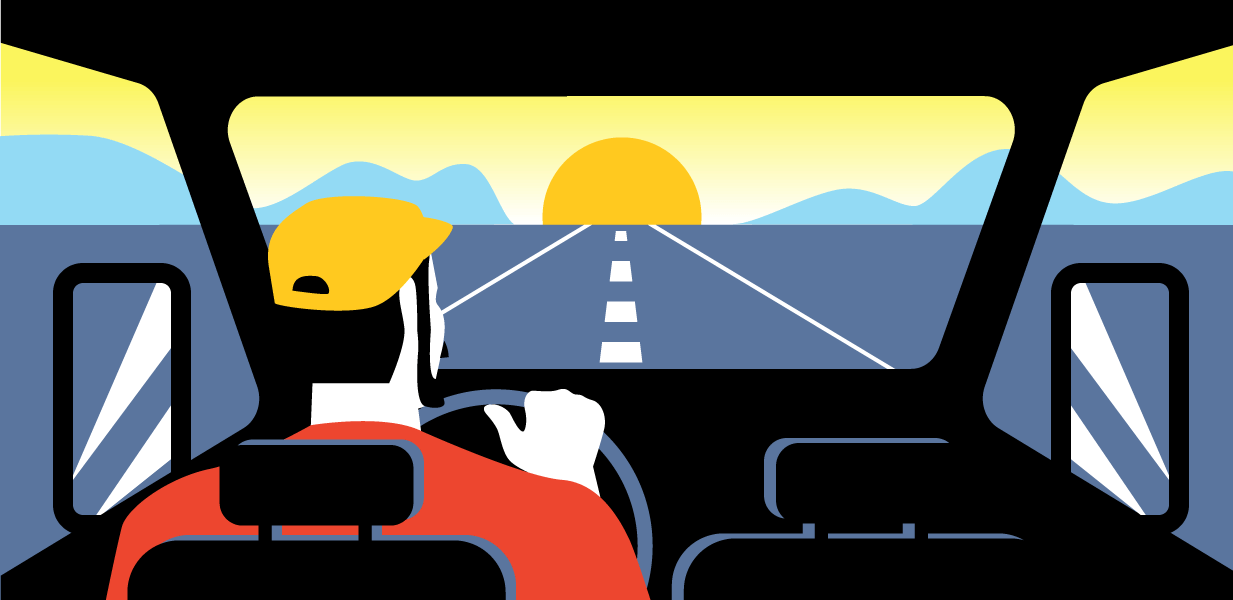 Trucking Industry Update March 22, 2019
By Jeremy Feucht
Did you Know?
March 22, 1933, President Roosevelt signed the Beer and Wine Revenue act, which basically killed Prohibition. This started the shipment of alcohol again in earnest and culminated in the signing of the 21
st
Amendment in December of 1933, officially ending Prohibition.
Trucking tip of the Week
Getting loads to the final destination on time is key to getting paid the full rate. During the Spring, especially this Spring, wind has been a major factor. Trucks, being top heavy, are easily tipped over. Pay attention to wind speeds in the area you are going through, in particularly through the Plains. Being late is better than not getting there at all.
Declarations of Emergency
This section has been a constant for the last several weeks. This week is no different. Nebraska is having massive flooding issues and are in desperate need of water, fuel and many other items. Make sure you are planning accordingly if your route takes you through Nebraska.
Toll Road Fight
The ATA sued the state of Rhode Island on their implementation of toll roads. The suit was initially brought up in July of 2018 but is just now being ruled on. Unfortunately, the suit has been dismissed but not due to the legality of the law. The presiding judge felt that the
suit should be brought up in state
court first. The ATA has declared that they will continue the fight.
Legislation
If you drive in the agriculture business, a new piece of legislation has been introduced that you need to keep an eye out on. HR 1673, The Agricultural Trucking Relief Act, has been introduced by Representative Austin Scott (R-GA),is set to further clarify what is classified as an agricultural commodity. While the full bill has yet to be released, you will be able to read the bill in its entirety
here
when its released.