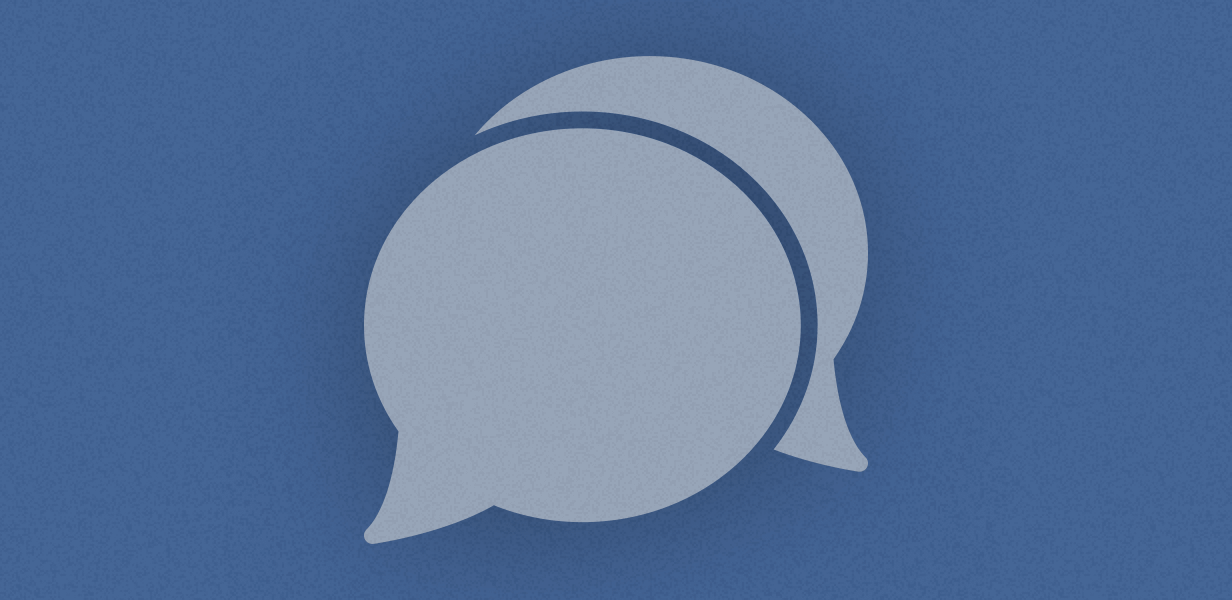 National Truck Driver Appreciation Week (NTDAW) is this week! This year, the trucking industry will come together from September 9-15 to honor professional drivers nationwide. We want to thank you for all your hard work and commitment to your careers. Without you and your integral role as a truck driver, life would get tough fast for the rest of us. Many of the things we take for granted, including access to medical supplies, fuel, food and clean water, would all be gone in a matter of weeks without trucks and truck drivers. What you do matters, and we are so grateful for you.
As a professional driver, there are several rewards and freebies you can take advantage of as part of NTDAW. These include:
Many carriers around the country are also hosting their own driver appreciation events this week. Be sure to check out their social media pages to find out the details. Know about a NTDAW event happening that you want to share with other drivers? Leave the details in a comment below.
Here's to a great National Truck Driver Appreciation Week!