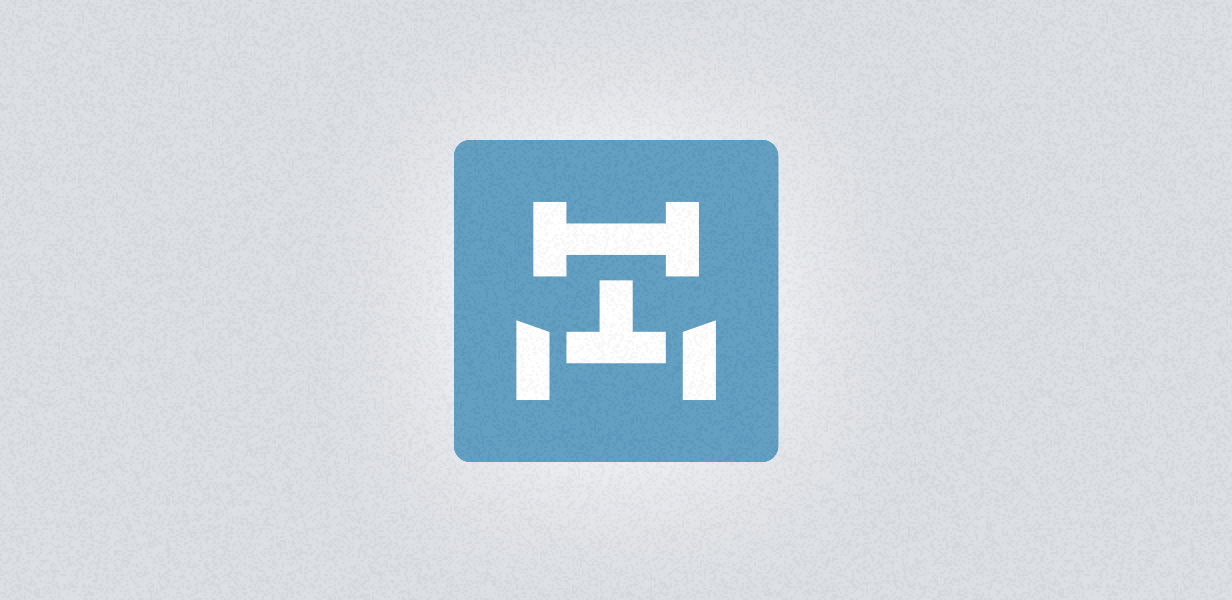 The Federal Motor Carrier Administration is establishing the Commercial Driver's License Drug and Alcohol Clearinghouse to track and evaluate truck driver's with violations.
The Clearinghouse will be implemented on January 6, 2020, and will accumulate a database of DOT drug and alcohol violations.
According to the FMCSA, "The Clearinghouse rule requires FMCSA-regulated employers, Medical Review Officers, Substance Abuse Professionals, third party administrators and other service agents to report to the Clearinghouse information related to violations of the drug and alcohol regulations by current and prospective employees."
Other CDL Drug and Alcohol Clearinghouse Requirements
Employers will be required to query the Clearinghouse for current and prospective employees' drug and alcohol violations before permitting those employees to operate a commercial motor vehicle (CMV) on public roads.
Employers will be required to annually query the Clearinghouse for each driver they currently employ.
State Driver Licensing Agencies will be required to query the Clearinghouse whenever a CDL is issued, renewed, transferred, or upgraded.
The Clearinghouse aims to prohibit a truck driver who has violated the drug and alcohol program, from driving a CMV. Truckers with violations are required to be evaluated and treated before taking to the road again.
FAQs
Will violations that occurred before the Clearinghouse Rule be included?
No. Only violations that occur on or after January 6, 2020.
Can drivers access their own information in the Clearinghouse?
Yes. Drivers will be able to electronically access their Clearinghouse records or determine the status of information in their record at no cost. Drivers will need to register in the Clearinghouse in order to access their information.
How long will driver violation records be made available?
Driver violation records will be available in the Clearinghouse to authorized employers for 5 years from the date of the violation determination, or until the driver completes the return-to-duty process, whichever is later. There are limited exceptions which could result in earlier removal.
What personal information will be used for searching driver violations?
A truck driver's CDL number and the issuing state will be used to identify.