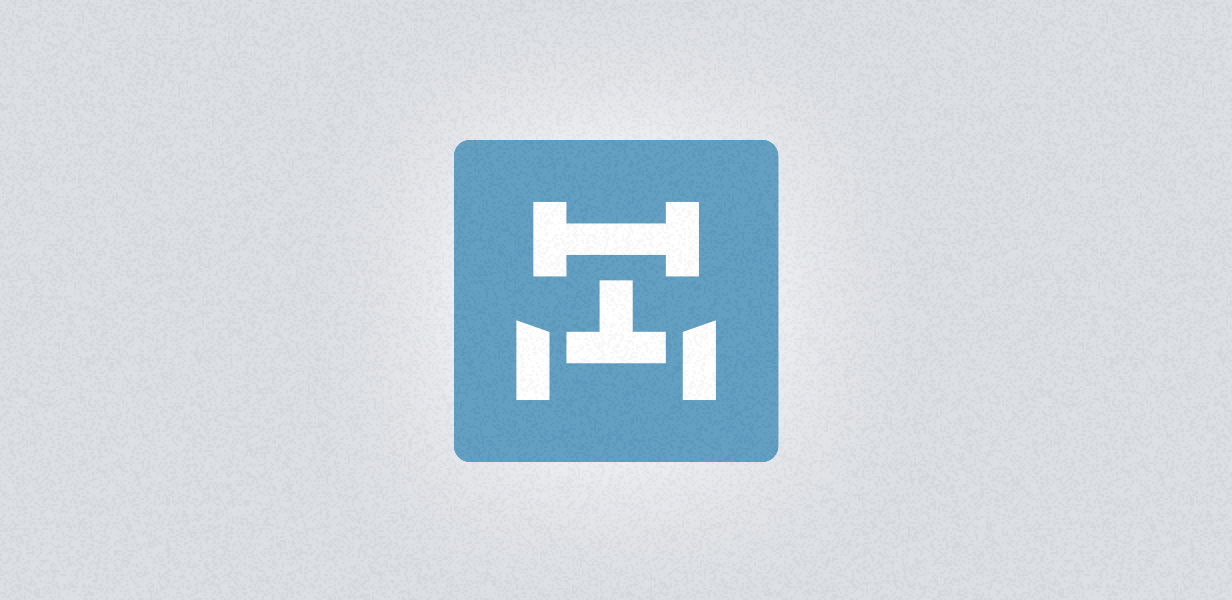 The app now includes a one-touch dial button to reach for high-quality expert assistance, available to members of the Trucker Path community at exclusive discounted rates.
(MOUNTAIN VIEW, CA, August 30, 2016) – Trucker Path, creators of the leading trip planning and resource locator mobile app for truck drivers, announce the partnership with RoadsideMASTERS.com (RSM),a nationwide provider of commercial vehicle emergency roadside assistance (ERA). From now on, truck drivers who use Trucker Path can get immediate help on the road by calling straight from the app.
Since 2009, assistance from RSM has been available to heavy, medium, and light trucks, buses, and vans in both USA and Canada, 24/7. Their customers include many of the TOP 100 fleets, owner-operators, insurance companies, insurance agents, and freight brokers. The service enables fleet managers and owner-operators to reduce their costs by providing access to a vast network of specialized vendors with no need to pay on the spot.
Help from RSM is available to trucking fleets of all sizes at flexible rates. Moreover, for the members of the Trucker Path community, the partnership opens access to exclusive membership discounts.
"Trucker Path is America's most popular app for truckers. With the integration of our Emergency Roadside Assistance Membership Program, Trucker Path users now have immediate access to our vast comprehensive Vendor Network, saving them hundreds of dollars annually on roadside service", says Jason Cohen, CEO of RoadsideMASTERS.com.
"I believe our partnership with Trucker Path is a perfect fit for Truckers who are constantly on the go 24/7/365. Trucker Path puts the necessary information Truckers need at their finger tips in order to simplify and keep their business fluid in a competitive market place".
The Trucker Path mobile app is available as a free download on iOS and Android devices. The company also offers Truckloads, a free optimized freight marketplace supported by a large community of freight companies and motor carriers. Trucking companies and motor carriers can download Truckloads on their mobile devices and access a web version at truckloads.truckerpath.com.
About Trucker Path
Silicon Valley-based Trucker Path released an eponymous crowd-sourced trip planning and resource locator mobile app for truck drivers in early 2013. The exponential growth of the mobile app led to the release of Truckloads, an online marketplace connecting freight companies to carriers, in late 2015.
By June 2016, the Trucker Path community had grown to 450,000 active users or 30 % of all Class 8 truckers in the United States. The core Trucker Path application for iOS and Android platforms provides information for truck operators, including parking availability, truck stop reviews, weigh station status, and truck wash facilities. Information for each location is based on user input and star ratings.
Trucker Path is headquartered in Mountain View, California with an additional office in Austin, Texas. In June 2015, Trucker Path raised $20,000,000 in a round led by Wicklow Capital of Chicago, bringing total funding to $21,500,000.