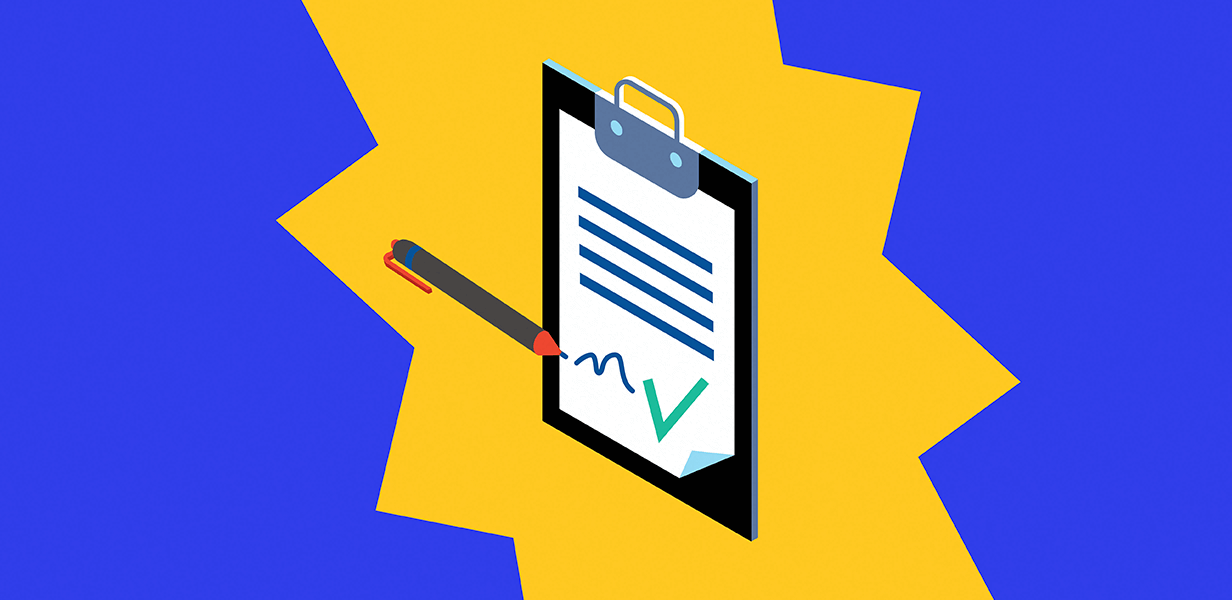 A broker carrier agreement is required in order to have a freight contract that will ensure a motor carrier hauls truck freight for the freight broker.
Broker Carrier Agreement
A freight broker may negotiate a rate with a carrier before agreeing to freight contract terms and signing a Broker Carrier Agreement. Let's say a freight broker posts a load on a load board that needs to be picked up from Dallas and delivered to Kansas City.
The freight broker may offer to pay the carrier $1,000 but the carrier wants to negotiate a higher rate. Eventually, the two parties agree that $1,300 is a fair rate and they wish to proceed. This is where a Broker Carrier Agreement comes in.
A Broker Carrier Agreement will include things like:
The Broker and Carrier's Information (including MC#)
Agreement Date
Days to Pay
Procedures for Invoicing
Liability and Insurance
Carriers want to know when they will be paid, what sort of liability they might be required to have any other stipulations of the truck load before considering to haul it. Without the broker carrier agreement, truck freight cannot be booked and subsequently hauled.
Find Freight Carriers on Truckloads Load Board
Brokers can't come to an agreement without having an interested carrier in the mix. So how do freight brokers find carriers? This is where tools such as load boards come in to play.
Truckloads free broker load board is one of those with unmatched technology. It provides you with access to over 100,000 verified freight carriers who are qualified to haul your freight. It's easy to post truck loads via CSV or TMS and you can keep tabs to see which freight carriers have viewed your load and how many times.
Truckloads also has unique features such as Truck Search which allows you to search for available trucks in a specific location. View a carrier's Safer Watch Rating to confirm if they are qualified and if you're interested, contact the freight carrier directly. Now you can move more truck freight than ever before!