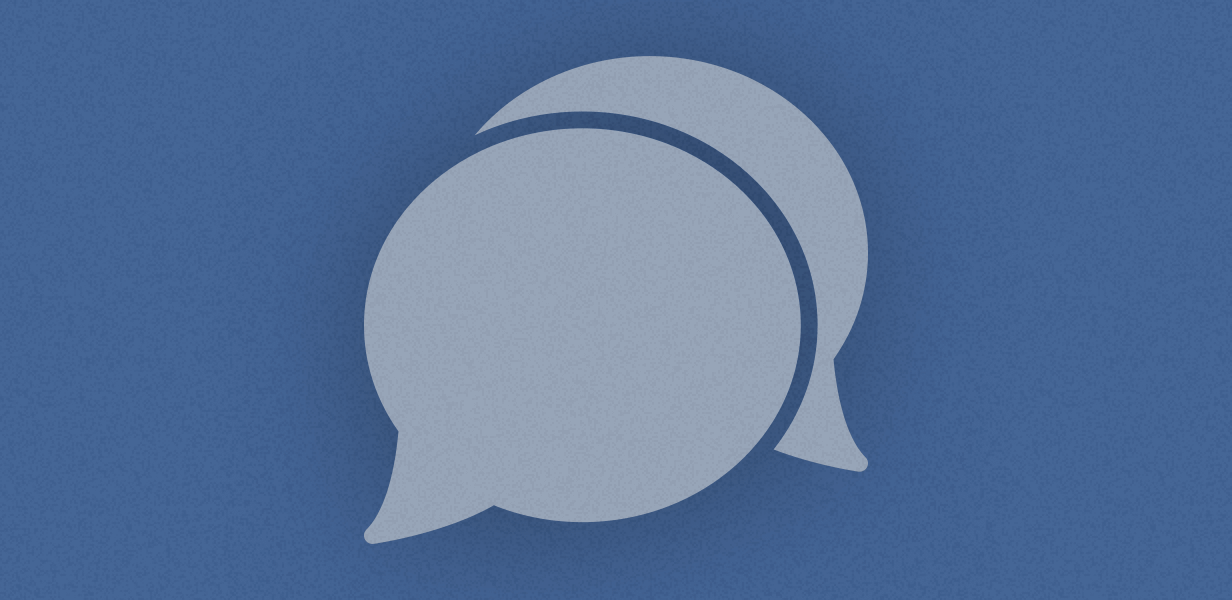 The Truckload Carriers Association (TCA) announced the 2017 Best Fleet to Drive For. Did yours make the list?
2017 Best Fleet to Drive For
(List is in alphabetical order)
Bison Transport – Winnipeg, MB (Canada)
Boyle Transportation – Billerica, MA
Central Oregon Trucking Company, Inc. – Redmond, OR
Challenger Motor Freight Inc. – Cambridge, ON (Canada)
Fremont Contract Carriers, Inc. – Fremont, NE
FTC Transportation, Inc. – Oklahoma City, OK
Garner Trucking, Inc. – Findlay, OH
Grand Island Express, Inc. – Grand Island, NE
Halvor Lines, Inc. – Superior, WI
Interstate Distributor Co. – Tacoma, WA
Kriska Holdings Ltd. – Prescott, ON (Canada)
Landstar System, Inc. – Jacksonville, FL
Maverick Transportation, LLC – North Litte Rock, AR
Motor Carrier Service, LLC – Northwood, OH
Nussbaum Transportation – Hudson, IL
ONE For Freight – Milton, ON (Canada)
Prime Inc. – Springfield, MO
Smokey Point Distribution – Arlington, VA
TLD Logistics Services, Inc. – Knoxville, TN
TransPro Freight Systems Ltd. – Milton, ON (Canada)
Qualifications to Be Considered for 2017 Best Fleets to Drive For
To be considered, a fleet must have 10 or more trucks and receive a nomination from at least one company driver or owner-operator and have "exemplary work environments" for truck drivers and various employees. CarriersEdge conducted interviews with representatives from fleets human resources department regarding "corporate direction, policies, and programs" according to TCA.
Fleets were judged on a points system with categories:
Total compensation
Health benefits
Pension plan
Professional development opportunities
Career path/advancement opportunities
Fremont Contract Carriers, Grand Island Express, Landstar System and Motor Carrier Service received the distinct honor of making the Best Fleets list for five or more times while FTC Transportation and Halvor Lines made the list for a fifth consecutive year. Five of the fleets on the list are based in Canada.
"These companies represent the best of the best in truckload. As industry innovators, they bring fresh ideas that not only create a desirable workplace for employees, but also propel trucking to exciting new terrains," said TCA President John Lyboldt.
The winning fleets will be announced at TCA's Annual Convention, March 26–29, 2017, at the Gaylord Opryland Resort & Convention Center in Nashville.