Mar 01, 2019
All Roads Lead to MATS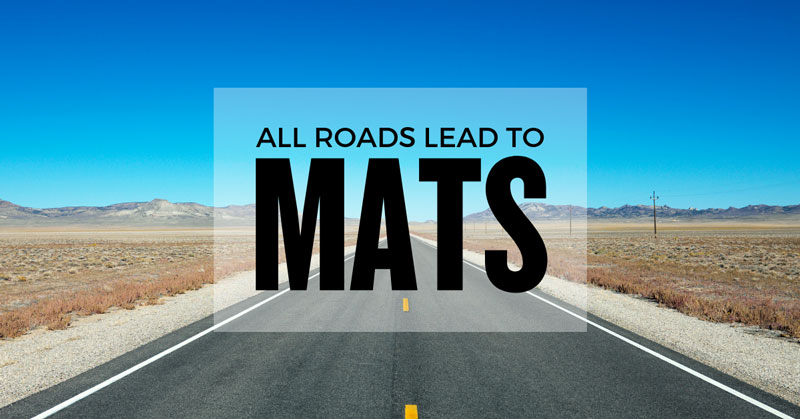 The Mid-America Trucking Show (MATS) is just around the corner! We hope you're planning to attend this great event where you can see the newest trucking technology, learn from the industry experts, connect with peers and just have fun! Held March 28-30, 2019, at the Kentucky Exposition Center, MATS brings in more than 70,000 attendees from 50 states and 61 countries. To make sure you get the most from your MATS experience, we have some highlights you'll not want to miss as well as planning tips to make the trip go smoothly.
Before the show, you can
register
online for $10 per person at
https://www.truckingshow.com/registration
. Show hours and address for your GPS are below.
If you'll be arriving in your rig, make sure you know where to
park
. Free tractor/trailer parking will be available at Cardinal Stadium with a dedicated shuttle available daily (during show hours) to transport attendees to and from the Kentucky Expo Center. Hot showers, portable restrooms, and more are also available. See more info on parking options here:
https://www.truckingshow.com/truck-parking
For those who need
a place to stay
, MATS has negotiated low rates for attendees at the most popular and convenient hotels in Louisville. There are a variety of lodging options to meet your preferences and budget here:
https://book.passkey.com/gt/216870039?gtid=f98bd59c16d639fcd0e2e34757918700
Now you're ready for the fun part:
The SHOW
! First, you'll want to check out the many
seminars
offered during the show. Titles this year include:
Owner-Operators: How to Negotiate the Most Profitable Freight
;
Benefits of ELD and Factoring Services for Your Trucking Company
;
How To Start a Trucking Company
;
Inside the Mind of a Shipper: What it takes to be their carrier of choice
; and many others. Look at the seminar schedule and get your seat early as they fill fast! Check out all of the seminars here:
https://www.truckingshow.com/seminars
.
Want to look at some truck eye-candy? Then plan to see the 30th Annual PKY
Truck Beauty Championship
! This MATS exclusive boasts the largest grouping of elite, custom show trucks in North America. The Beauty Championship is held in "Lot J" behind the West Wing/Pavilion. Learn more at:
https://www.truckingshow.com/pky-truck-beauty
.
You won't want to miss
the free MATS concert
, held Friday night for all MATS attendees. Concertgoers will be treated to an outstanding musical performance by Michael Ray whose albums include the self-titled
Michael Ray
and
Amos
. Also performing is Runaway June, the first all-female trio in over a decade to score a Top 25 hit with
Lipstick
.
Ready to go? Here's some quick info to get you started:
March 28, Thursday VIP- 10AM to 1PM
March 28, Thursday – 1PM to 6PM
March 29, Friday – 10AM to 6PM
March 30, Saturday – 9AM to 4PM
Location:

Kentucky Exposition Center, 937 Phillips Lane, Louisville, KY 40209
Connect on social media: 

Facebook: MidAmericaTruckingShow
Twitter: #MATS
If you decide to attend MATS, your friends at Trucker Path hope you arrive safely, have a good time and learn a lot!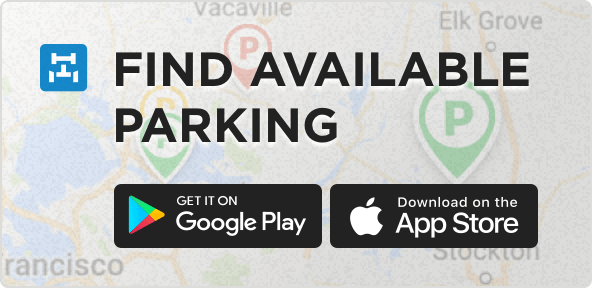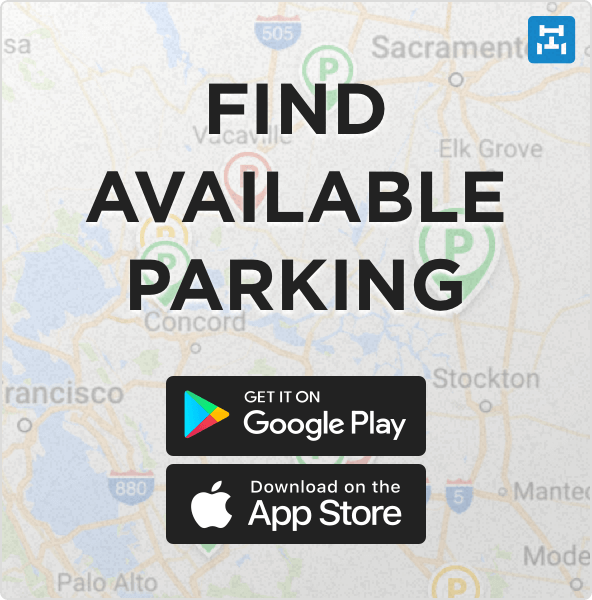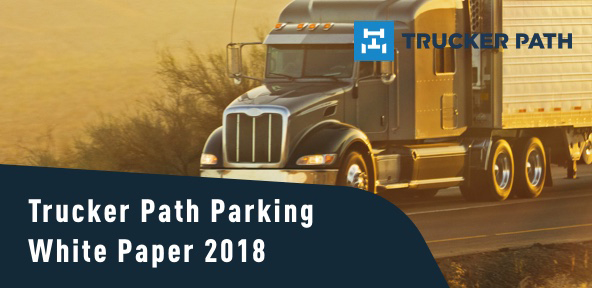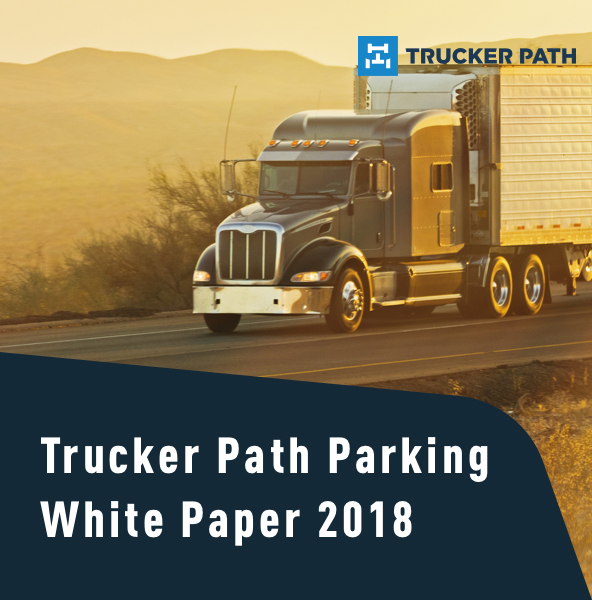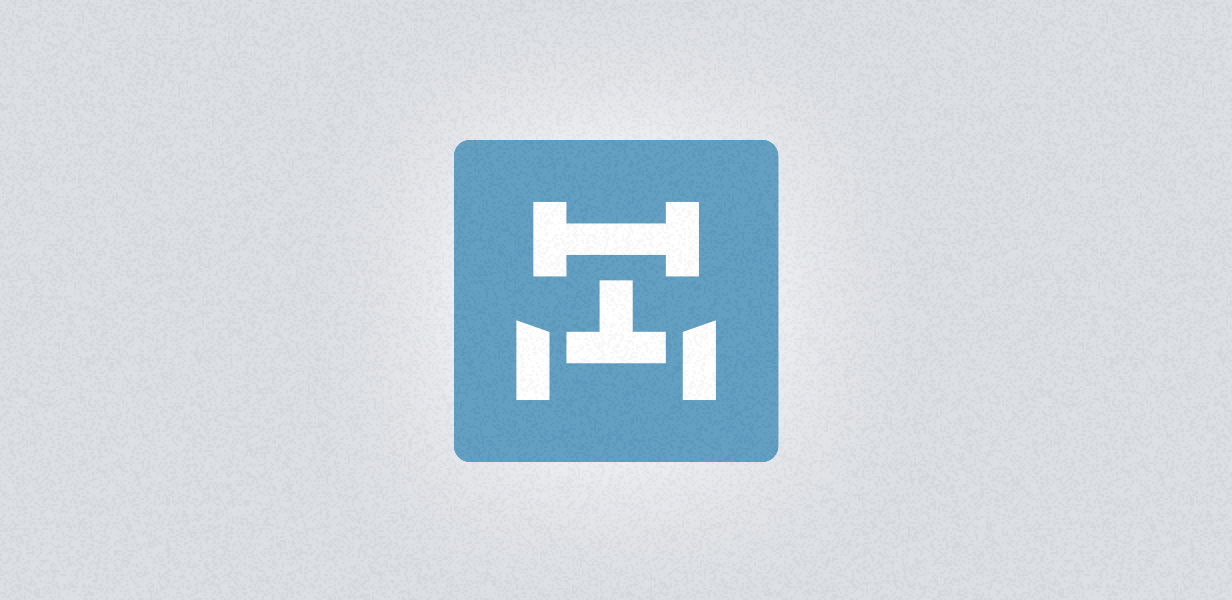 Trucking Industry Update February 22, 2019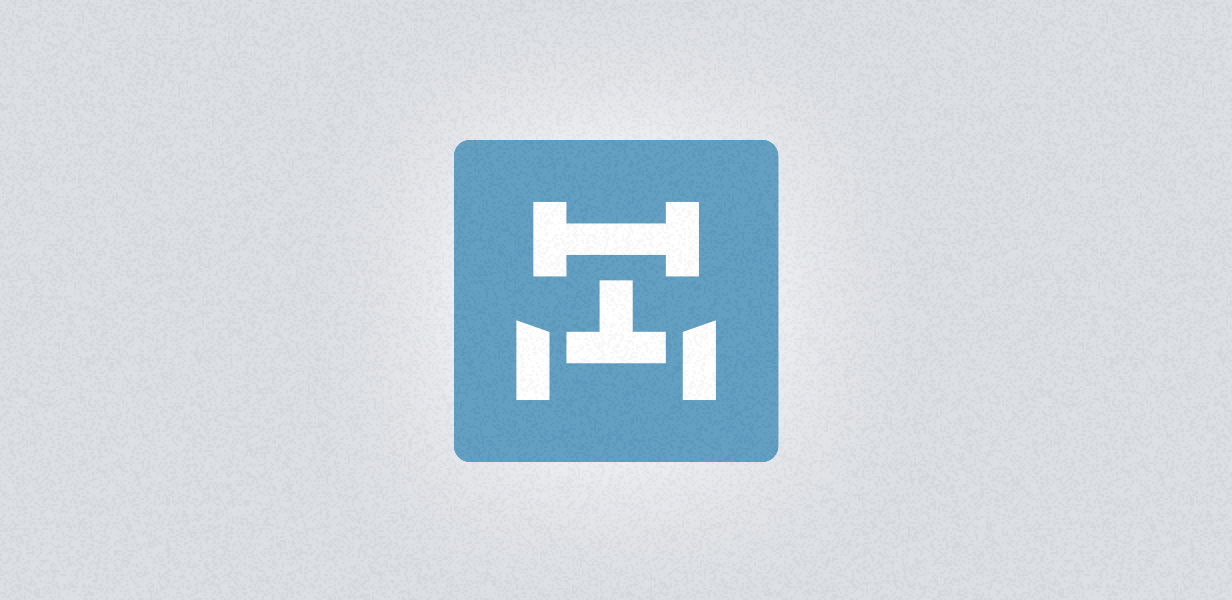 Trucking Industry Update December 7, 2018
Dec 07, 2018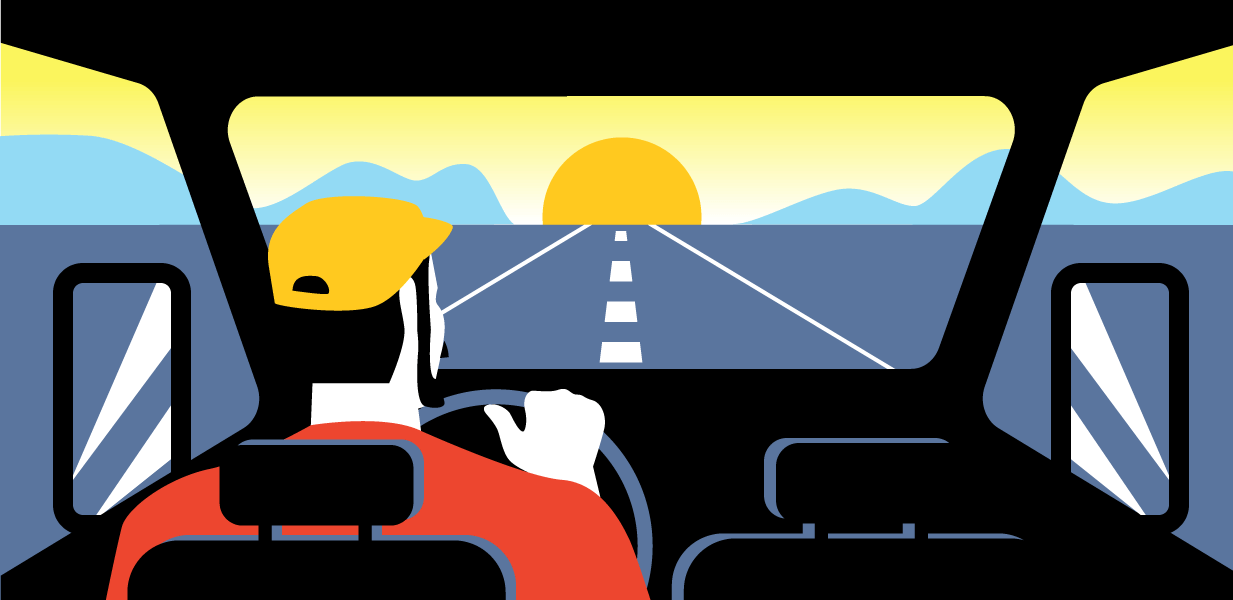 Industry Update March 22, 2019