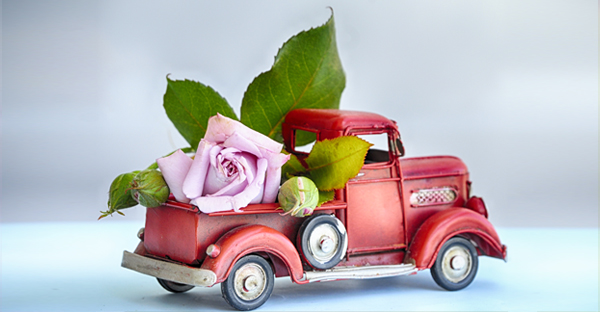 The 14th of February has long been celebrated as the day of love. Its history can be traced back to ancient Rome when Christianity was still in its adolescence. The day was used to commemorate St. Valentine's death/burial, but there are doubts on the authenticity of this claim. Some believe that the special day was put in place to downplay the pagan Roman festival of Lupercalia. We don't know anything for sure, but what we do know is that there should be a day to honor your loved ones. If 14th February is that day, then so be it!
After all, who can reject candies, gifts, and flowers? If you are a trucker, both receiving and giving presents has a lot more meaning. It shows that you are thinking about your dearest and they are thinking about you.
What are some ways you can show your love as a trucker? Let's find out!
Send Flowers
One of the best ways to make someone's day is by sending them a bouquet. There are plenty of resources online that allow you to send flowers right to someone's doorstep. If you want, you can add some chocolates and even balloons to make things interesting. The good thing is flowers are gender-neutral, you can send them to your man or your woman and they would make an impact.
Sending flowers might be a cliché, but you can never go wrong with it, especially on Valentine's Day.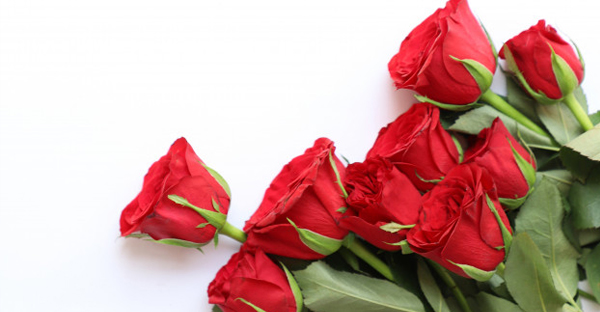 Personalized Note
Nothing beats a hand-written letter where you pour your heart out to your significant other. It adds a personal touch, and it shows that even though you are busy, you have your dearest in mind. If your partner is out there trucking, send them an emotion-filled letter. If you are a trucker, then try sending one back home. It is the little things that make the most impact.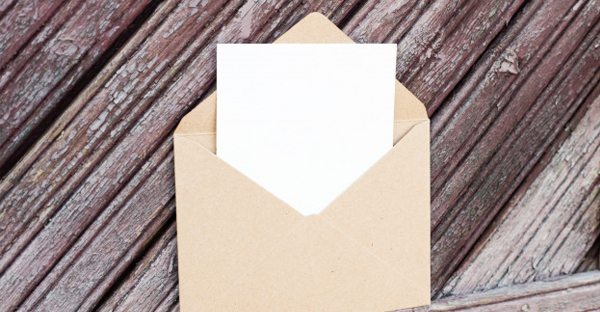 Video-call Your Lover
Modern technology has made possible many things that were previously thought to be impossible. One such thing is having a conversation with another person who is not present at your location. You can now talk to your significant other on Valentine's Day using video call applications, like Skype or FaceTime. No one deserves to feel lonely on a day that celebrates love, which is why you should make extra efforts to schedule a video call. Perhaps, make it an online date where you have dinner together and talk about your feelings for each other.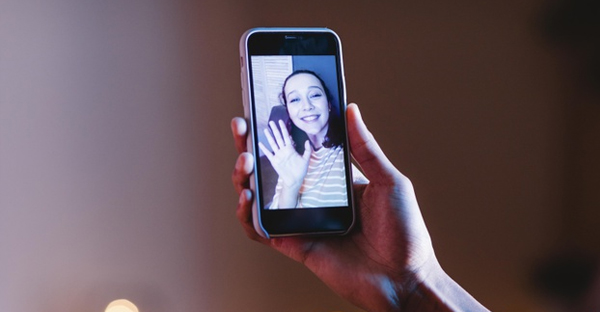 Celebrate When You Can
As a trucker, it can be hard for you to skip work on special occasions like Valentine's Day. Therefore, you can celebrate before or after you are done with your work. Loving someone involves putting in constant effort, meaning you can't restrict all your feelings for one day. Show your appreciation on other days as well, so that 14th February feels like any other day of the year.
How will you celebrate Valentines Day? Let us know in the comments below.
By Aldous Aldwin