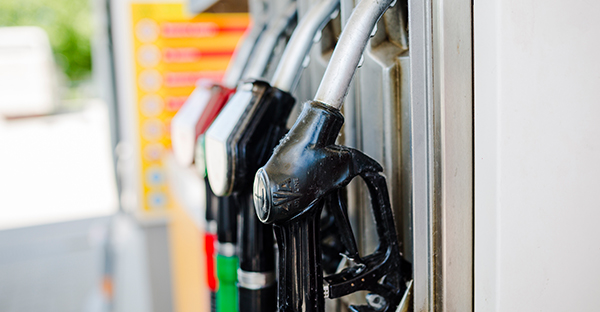 The California Senate approved a bill that will increase the price of gasoline and diesel in order to fund road repair projects and infrastructure improvements.
The new bill passed by a 27–11 vote and only a signature by Gov. Jerry Brown is required before implementing the tax hike. This will be the first tax increase in California on gas in 23 years.
The tax revenue is expected to generate $5.2 billion per year to help fund road projects. The new tax hikes will go into effect on Wednesday, November 1, 2017.
Gasoline Tax Hike – 12 cents per gallon increase
Disesel Fuel Tax Hike – 20 cents per gallon increase
The tax hike is not expected to be incorporated all at once. In addition, the bill includes a $100 annual fee for electric cars and an increase in license and registration fees for automobiles in California depending on value. The fee increase will go into effect on January 1, 2018.
Compare Diesel Prices with Trucker Path
We can't prevent the tax increase on diesel but we can help you find locations with the lowest diesel prices. Use Trucker Path so you can compare and find the cheapest diesel fuel prices near you. Whether it's at truck stops or fuel stations, we have thousands of locations with accurate pricing so you can save (well, what you can).